Goldman Sachs posts better-than-expected Q2 results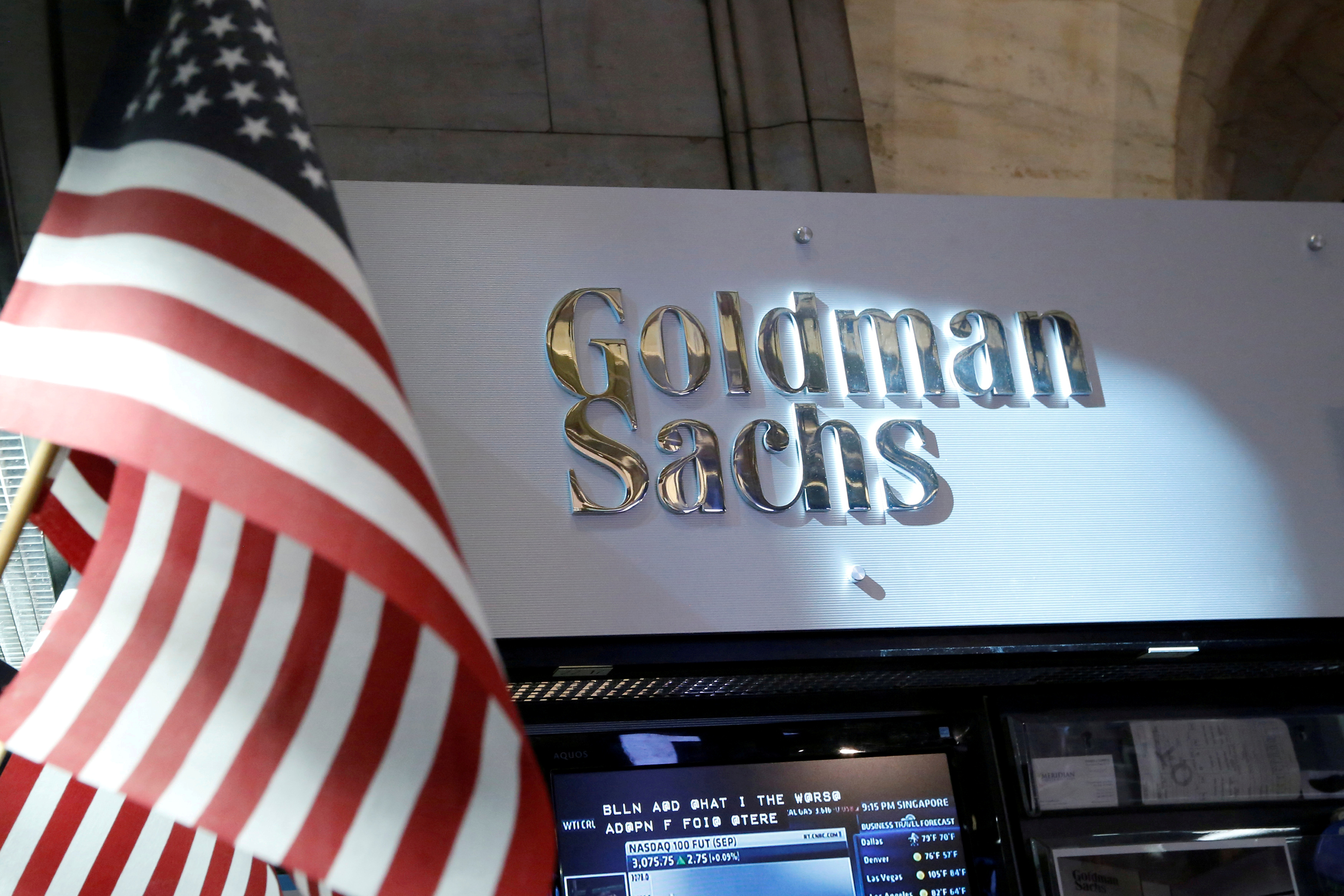 Shares of Goldman Sachs were rising in premarket trading after the iconic investment bank bested analysts' forecasts for both its top and bottom lines in the second quarter.
The lender reported net profits of $5.35bn or $15.02 per share (FactSet: $10.25) for the three months to June, as strength in its asset management, investment banking and wealth management arms offset weakness in the global markets division.
That was in comparison to just $197m of net profits or 53 cents a share in the year earlier period.
Revenues meanwhile rose 15.7% from the comparable year earlier period to reach $15.39bn (FactSet: $12.31bn).
Its board also proposed a 60% hike in the quarterly dividend payout to $2.0 a share.
Market-making revenue dropped 43.4% to $3.27bn, whilst investment banking revenues were 26.2% higher at $3.45bn and those from investment management were up by 16.5% to $1.91bn.
Revenues from the fixed income, currency and commodities unit plummeted 45% to $2.32bn, which was nevertheless a tad better than expected, but in any case those from equity underwriting increased 17.6% $1.24bn.
As of 1325 BST, shares of Goldman Sachs were higher by 0.34% to $381.28.