France to block Facebook's Libra on European soil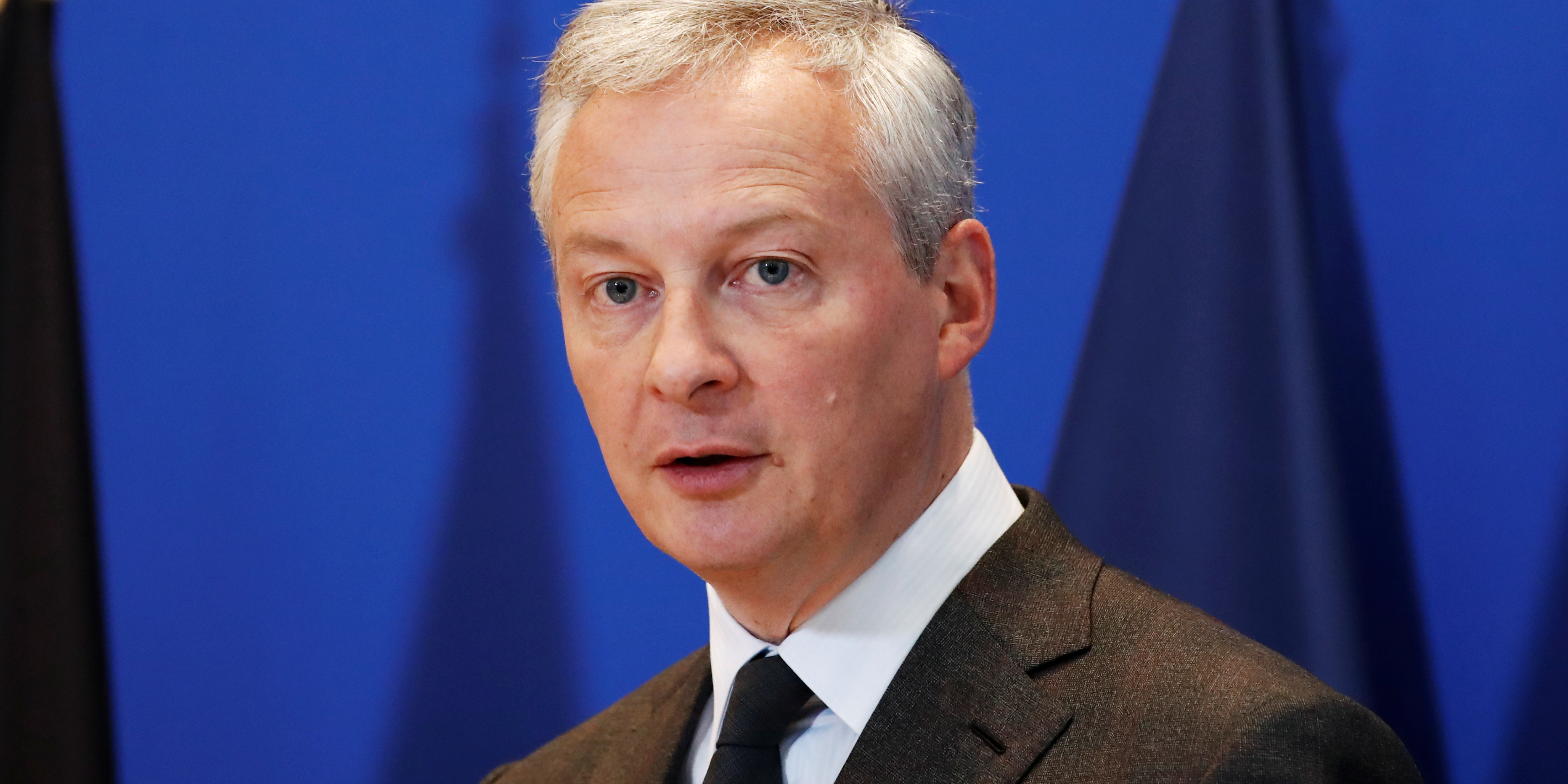 French Finance Minister Bruno Le Maire said Thursday that he would block the development of Facebook's proposed cryptocurrency libra in Europe, saying that it would put the sovereignty of governments at risk.
"In these conditions, we cannot authorize the development of libra on European soil," Le Maire said at an OECD conference in Paris.
In another jab at America's tech giants, Le Maire added: "All these concerns around libra are serious."
The minister, who had long opposed the project, also highlighted issues concerning money laundering, terrorism financing and market dominance.
Le Maire said he had spoken with ECB President Mario Draghi and Christine Lagarde about creating a "public digital currency."
Facebook outlined its plans for Libra, which had been designed to be compatible with use by payment giants such as Visa, MasterCard and PayPal as well as the ride-hailing apps Lyft and Uber, in June.