Ford set to recall 3m vehicles with faulty airbags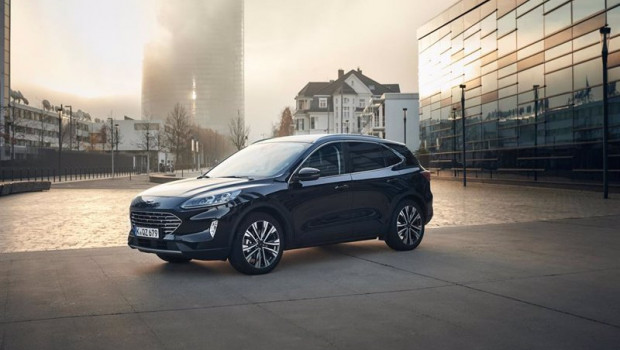 Ford Motor announced on Thursday that it will recall 3m vehicles due to faulty airbag inflators at a cost to the company of $610m.
According to Reuters, the National Highway Traffic Safety Administration on Tuesday ordered Ford to issue the recall to prioritise the drivers' safety and rejected a 2017 petition from the carmaker to avoid it.
The defect could lead to the airbags rupturing and send potentially deadly metal fragments flying. It has already prompted a recall by 19 different carmakers around the world of over 67m inflators in the US and 100m.
The vehicles recalled by Ford were initially due to possible faults with the passenger-side inflators. "We believe our extensive data demonstrated that a safety recall was not warranted for the driver-side airbag. However, we respect NHTSA's decision and will issue a recall."
NHTSA also required Mazda Motor Corp to recall 5,800 air bag inflators installed in its 2007–2009 B-Series vehicles.
The Ford vehicles being recalled include various 2006-2012 model-year Ranger, Fusion, Edge, Lincoln Zephyr/MKZ, Mercury Milan and Lincoln MKX vehicles.