FAA says approval of Boeing 737 Max review will not be rushed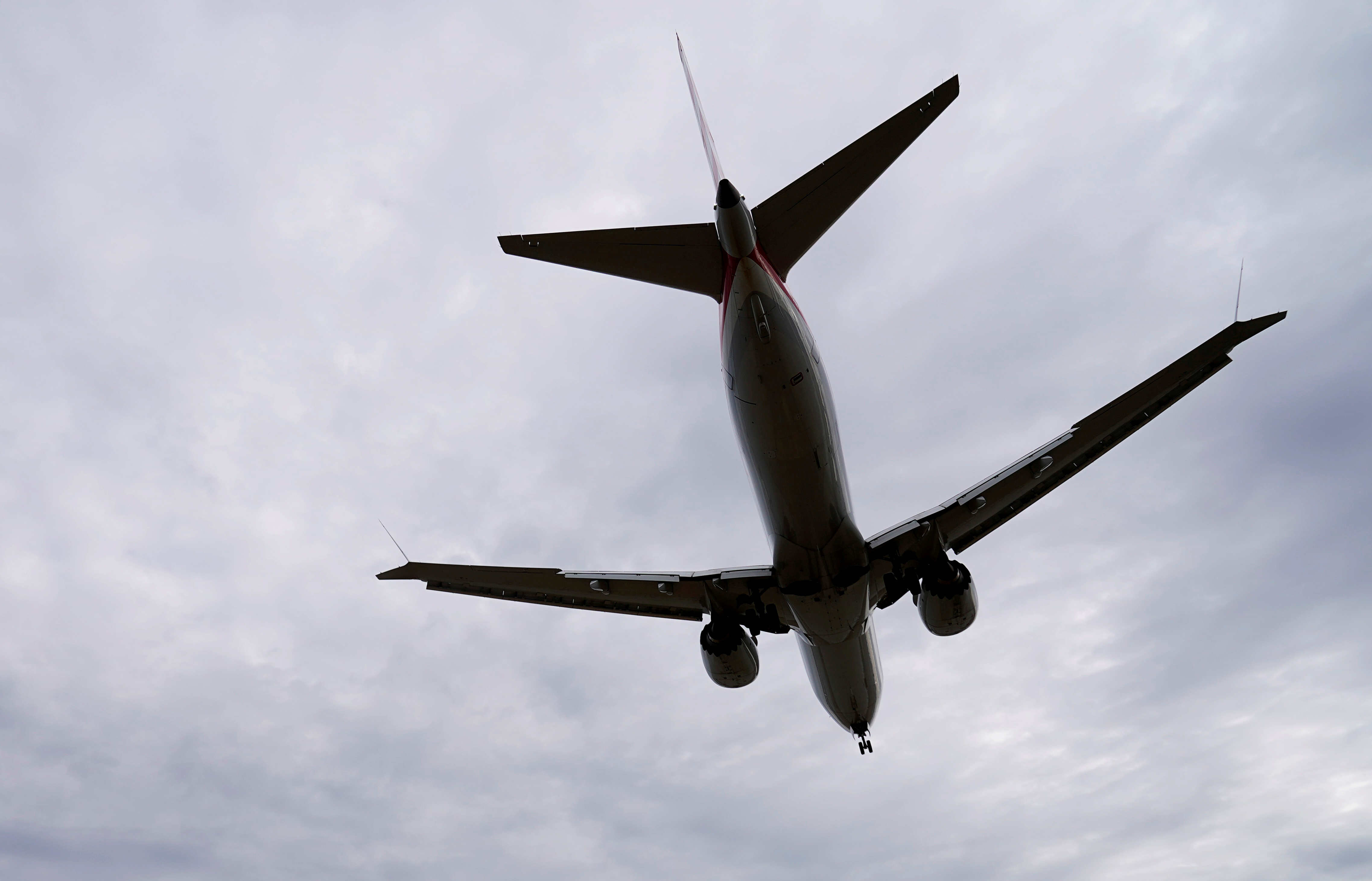 The US Federal Aviation Administration said the review of the Boeing 737 Max model jets that were recently grounded following two fatal crashes in under a year will not be rushed.
The 737 Max model plane was grounded in March following a fatal Ethiopian Airlines crash just months after a similar Lion Air disaster. Together both tragedies took the lives of 346 people.
Federal Aviation Administration acting chief Daniel Elwell said the agency's technical experts will leave "no stone unturned" in their review of the model's software.
A malfunction in its software, which Boeing had already been aware of, was found to have caused both crashes and Indonesia's flag carrier has already said that the aircraft manufacturer's top-selling family of jetliners may possibly be grounded until 2020.
And because the jet was reviewed by the FAA before being rolled out to airlines, although Boeing was given significant leeway in overseeing itself, the American regulator's reputation has also taken a knock, with many of its foreign peers, including the European Aviation Safety Agency, now saying that they will conduct their own reviews instead of trusting that of the FAA.
"If there is a crisis in confidence, we hope this will help to show the world that the world still talks together about aviation safety issues," Elwell said.
"If it takes a year to find everything we need to give us the confidence to lift the order, then so be it," Elwell said to reporters on Wednesday, a day before a meeting with global regulators was set to begin.
A total of 57 delegates from 31 individual countries as well as the European Aviation Safety Agency and the United Nations International Civil Aviation Organization will be in assistance at the meetings on Thursday in Fort Worth, Texas.
Elwell said he plans to share the FAA's "safety analysis that will form the basis for our return to service decision process" on Thursday. But he said the agency is still waiting for Boeing to submit the software upgrade for approval.