Exxonmobil lobbying against electric vehicles in Britain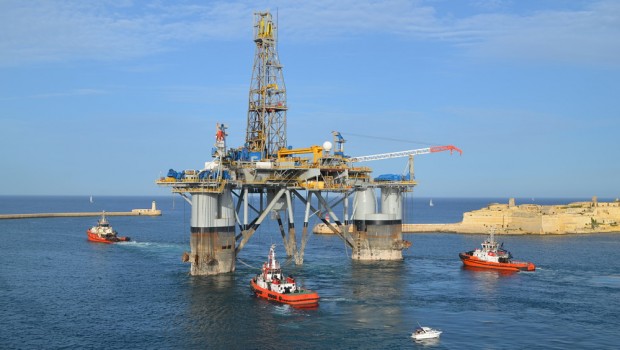 US oil giant Exxonmobil has been lobbying the UK government against the idea of implementing renewable and alternative fuels, according to documents obtained by climate change blog DeSmog UK.
The documents reveal that ExxonMobil delivered three presentations to the Department for Transport in the months following the Paris climate agreement last year, warning that "switching transportation from petroleum to renewable or alternative fuels is not the most cost-effective way to reduce GHG emissions".
Targets for increases in electric vehicles are struggling to be met by the government, despite a marked effort to introduce more environment-friendly transport measures.
Correspondence between Exxon chairman Peter Clarke and department secretary Patrick McLoughlin also appears to show the oil company putting pressure on the government to change its policy on biofuels, transport and carbon reduction.
A presentation in January 2016 told the Department of Transport that "liquid petroleum fuels will remain the primary transportation fuels".
"In the near term other sectors are likely to provide more direct cost effective CO2 abatement solutions than the transport sector," it added.
Oil companies are feeling the strain as the push for electric vehicles from governments becomes more focused. The UK has pledged to maintain a 60% level of new cars powered by electric by 2030.