EMA starts rolling review into BioNTech-Pfizer Covid-19 vaccine candidate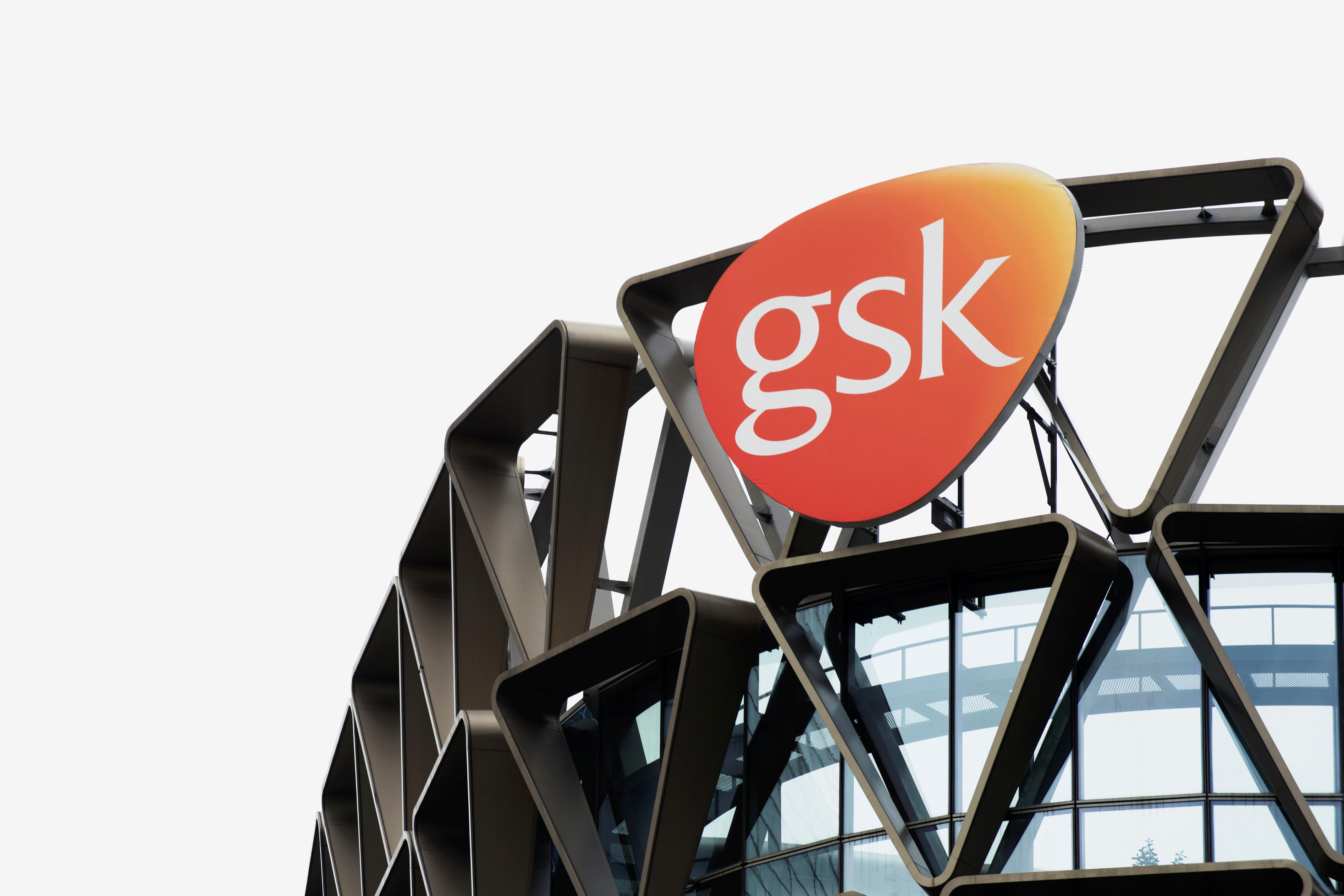 Europe's main drug regulator has begun a 'rolling review' of data for BioNTech and Pfizer's BNT162b2 Covid-19 vaccine candidate.
The EMA's Committee for Medicinal Products for Human Use (CHMP) was however quick to point out that it could not be inferred from its announcement that its vaccine was safe and effective.
Indeed, it added that "much of the evidence is still to be submitted to the committee."
Nonetheless, according to some market commentary, the decision, which was announced the day before, could mean a tighter timeline for approval of any drug.
The decision was taken on the basis of preliminary results from non-clinical and early clinical studies in adults "which suggest that the vaccine triggers the production of antibodies and T cells (cells of the immune system, the body's natural defences) that target the virus."
"Large-scale clinical trials involving several thousands of people are ongoing, and results will become available over the coming weeks and months.
"All the available data on the safety of the vaccine as well as on its quality (such as its ingredients and the way it is produced) will also be reviewed."