Eli Lilly misses Q3 estimates, but sales top expectations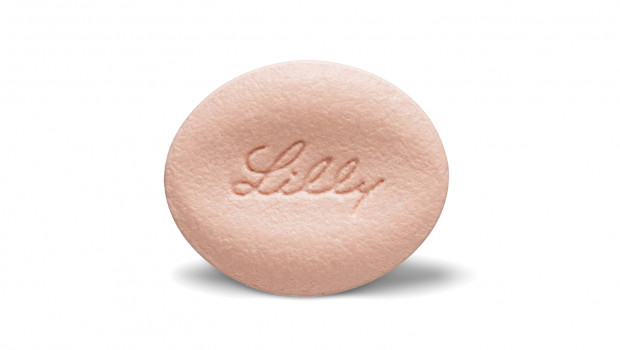 Eli Lilly missed analysts' forecasts for its third quarter earnings despite better-than-expected top-line growth.
"Revenue attributable to our newer medicines grew more than 35 percent and represented nearly 60 percent of our core business, an important indicator of our long-term growth potential," said David A. Ricks, Lilly's chairman and chief executive officer.
Total revenues jumped by 18% over the three months ending on 30 September with volumes 17% higher, for top-line growth of 11% excluding revenues from its Covid-19 therapies.
Sales of its key products, Trulicity, Taltz, Verzenio, Jardiance, Emgality, Olumiant, Tyvyt, Retevmo and Cyramza contributed 17 percentage points towards the firm's revenue growth and represented 58% of its total revenues, the company said.
The result was a 38% jump in earnings per share on a reported basis to hit $1.22 while on adjusted basis EPS printed at $1.94, with the latter being a shade below estimates on the Street.
Alongside its earnings release, Lilly announced the submission for priority review of its tirzepatide treatment against type 2 diabetes and the start of a rolling submission of donanemab, a treatment against early Alzheimer's disease, to the Food and Drug Administration, for accelerated approval.
The company's revised full-year adjusted EPS guidance for $7.95-8.05 was a tad ahead of analysts's estimates, while sales were seen coming in at $27.2-27.6bn, which was roughly in line with analysts' expectations.
As of 1424 BST, shares of Eli Lilly were 0.08% higher to $245.25 in pre-market trading.