Electric scooter rentals to launch in London in June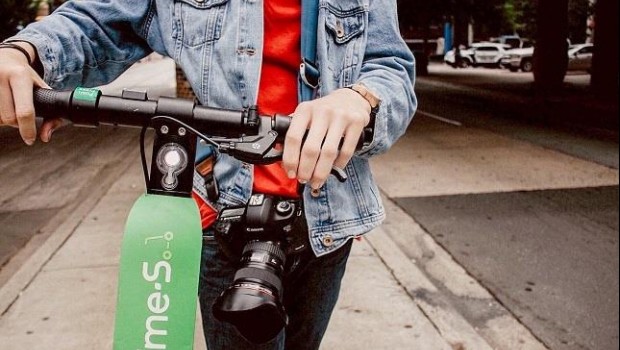 Lime, Tier and Dott are set to run e-scooter trials in London in June this year after the city's transport regulators said Tuesday that electric kick scooters would be allowed to drive around the capital.
The test trials will last for 12 months and cover Ealing, Canary Wharf, the City of London, Hammersmith and Fulham, Kensington and Chelsea, and Richmond upon Thames.
Riders will be able to travel through Tower Hamlets. The London boroughs of Lambeth and Southwark are also looking to participate in the trials.
The operators include U.S. start-up Lime, German firm Tier and Dutch rival Dott, Transport for London (TfL) said.
The move from regulators was viewed as part of a wider effort to get Brits out and about again post-lockdown with electric bikes and scooters, using a healthier and environmentally-friendly alternative to cars and public transport.
The legalization of e-scooters has led to safety concerns from campaigners that worry they will be a nuisance for vehicles and dangerous for riders.
"Safety remains our number one priority and we will work closely with the e-scooter operators, London Councils and the boroughs to ensure rigorous standards are consistently met," Helen Sharp, TfL's e-scooter trial lead, said in a statement Tuesday.