Disney streaming chief to become TikTok CEO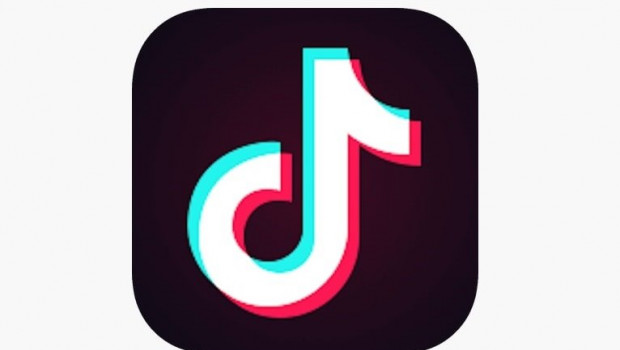 Disney's top streaming executive, Kevin Mayer, is set to become the chief executive officer of video app TikTok.
Mayer will leave the entertainment giant after launching the Disney+ streaming service in November to join the Chinese ByteDance Technology owned app.
Mayer's appointment will be effective 1 June, when he will also become chief operating officer of ByteDance, the Chinese company said.
Speculation over Mayer's future began swirling in February after Disney named Robert Chapek as chief executive officer.
A ByteDance spokesman said the company had "no reservations" about Mayer's operational experience. "Any company in our sector would be delighted have him onboard."
Tik Tok has become increasingly popular among teenagers which is used to post viral challenges and dances.
The company is aiming to build a music streaming business and already partnered with UK based music rights agency Merlin to expand the music library available to users.