Circor rejects 'opportunistic' offer from Crane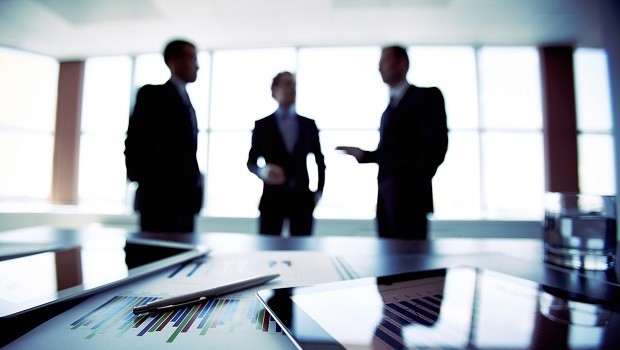 US flow control technology company Circor International has unanimously rejected an unsolicited offer from Crane Co, dismissing it as "low-value" and "opportunistic".
Crane said on 21 May that it would pay $45 per share in cash for Circor, which at the time represented a 47% premium to the stock's closing price the previous day.
But Circo said on Monday that the "highly conditional" offer was not in the best interests of its shareholders.
"The board believes that the offer represents an opportunistic attempt by Crane to acquire Circo at a low share price, as the company is poised to deliver substantial value associated with its transformation, and, as a result, deprive any company shareholders who tender their shares of the potential opportunity to realize the long-term value of their investment in the company.
"Crane is attempting to justify its undervalued offer by making inaccurate statements and focusing on the company's past product portfolio and the impact of headwinds in upstream O&G - failing to recognise the recent transformation and opportunities for near-term value creation."
In an open letter to its shareholders, Circor said its plan to deliver "significant" value over the next 18 months is "far in excess" of Crane's offer.
The company said its 2020 earnings and leverage targets include growing adjusted earnings before interest, tax, depreciation and amortisation by 37%, improving the adjusted EBITDA margin by 410 basis points and reducing leverage by about 2x.