Boeing completes 737 Max software updates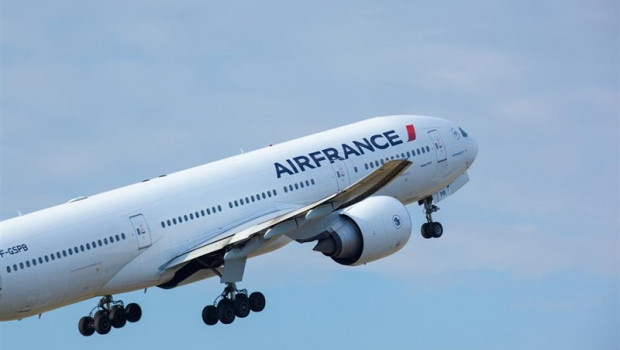 Boeing said on Thursday it had completed a software update for its 737 Max jets after they were grounded in March in response to the two fatal crashes that killed all passengers on board.
"Boeing has completed development of the updated software for the 737 MAX, along with associated simulator testing and the company's engineering test flight. To date, Boeing has flown the 737 MAX with updated MCAS software for more than 360 hours on 207 flights," said the company in a press release.
The manufacturer also said it would be providing additional information to "address Federal Aviation Administration (FAA) requests that include detail on how pilots interact with the airplane controls and displays in different flight scenarios".
All 737 Max were grounded after a fatal Ethiopian Airlines crash in March that killed all 157 on board only five months after a similar crash of a Lion Air flight killed 189 people.
Investigators believe the two fatal crashes were due to a fault in the aircraft's automated anti-stall system which robbed pilots of control of the planes.
The faulty system pushes the plane's nose down repeatedly if the aircraft's software senses it is going to stall but erroneous data received from sensors onboard meant that it also did so even when there was no such risk and it could not be turned off.
Some pilots had also complained that they were not told that the MCAS system was even on the planes until after the October crash of Lion Air Flight 610.
Boeing said that pilots had now been trained to understand the workings of the plane and the software update that had been added.
"With safety as our clear priority, we have completed all of the engineering test flights for the software update and are preparing for the final certification flight," said Boeing Chairman, President and Chief Executive Officer Dennis Muilenburg.
"We're committed to providing the FAA and global regulators all the information they need, and to getting it right. We're making clear and steady progress and are confident that the 737 MAX with updated MCAS software will be one of the safest airplanes ever to fly. The accidents have only intensified our commitment to our values, including safety, quality and integrity, because we know lives depend on what we do."
The FAA is planning a meeting on 23 May in Fort Worth, Texas, with global regulators for an update on reviews of Boeing's new software and pilot training. Nevertheless, it remains unclear when the model will return to service.