Boeing 737 Max to resume service in Europe - EASA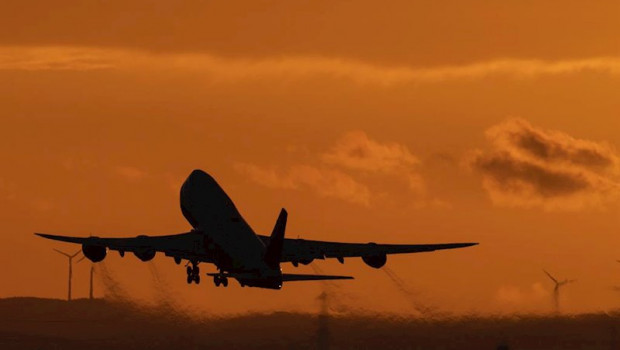 The European Union Aviation Safety Agency (EASA) gave its approval for the return to service of a modified version of the Boeing 737 Max in Europe after a nearly two-year ban.
In a press release published on Wednesday, the regulator said that the approval followed a package of software upgrades, electrical wiring rework, maintenance checks, operations manual updates and crew training.
"We have reached a significant milestone on a long road," said EASA Executive Director Patrick Ky.
"Following extensive analysis by EASA, we have determined that the 737 MAX can safely return to service. This assessment was carried out in full independence of Boeing or the Federal Aviation Administration and without any economic or political pressure – we asked difficult questions until we got answers and pushed for solutions which satisfied our exacting safety requirements," he added.
"We carried out our own flight tests and simulator sessions and did not rely on others to do this for us."
But the journey would continue and the regulator would be closely monitoring Boeing 737 Max operations as it resumed service, he added.
The Boeing 737 MAX was grounded worldwide in March 2019 following the second of two accidents within just six months, which together claimed 346 lives. The cause of both accidents was traced to a software malfunction for the jet's Maneuvering Characteristics Augmentation System.
EASA also said that Boeing would work to increase the resilience of the aircraft's systems and to enhance the safety of the jet even further.
The actual return to service however was expected to take some time as operators would need to go through a series of checks before letting the model back in the air.
Covid-19 might also hinder the pace of return to commercial operations.