Blackstone takes control of Great Wolf Resorts in $3bn deal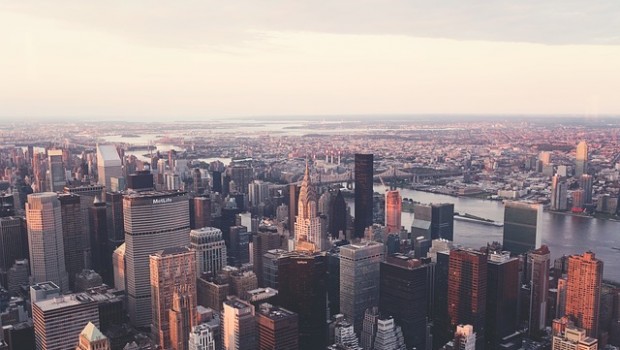 Private equity giant Blackstone has acquired a controlling stake in Great Wolf Resorts, the largest US operator of indoor water parks, in a $2.9bn deal.
The US firm said that its affiliate, Blackstone Real Estate Partners IX, would form a $2.9bn joint venture with Great Wolf-owner Centerbridge Partners, and take 65% controlling stake in the business.
Chicago-based Great Wolf has 18 family-focused resorts in the US and Canada, with another scheduled to open in 2020, and has been owned by private equity firm Centerbridge since 2015. It employs around 6,000 people.
Tyler Henritze, head of US acquisitions for Blackstone Real Estate, said: "We have been very impressed by the evolution. And growth of the company under Centerbridge's ownership.
"Great Wolf has enriched the guest experience and opened seven new lodges since 2015. We look forward to investing in these properties, to further deliver for guests and grow the company."
William Rahm, Centerbridge's senior managing director, added that Blackstone would help accelerate the growth of the company, noting: "Blackstone is one of the most experienced and successful investors in the hospitality and leisure industries, and is highly supportive of Great Wolf's growth potential."
Blackstone Real Estate is one of the largest property owners in the world, with $154bn investor capital under management.