Bitcoin miners Hut8, US Bitcoin agree all-share merger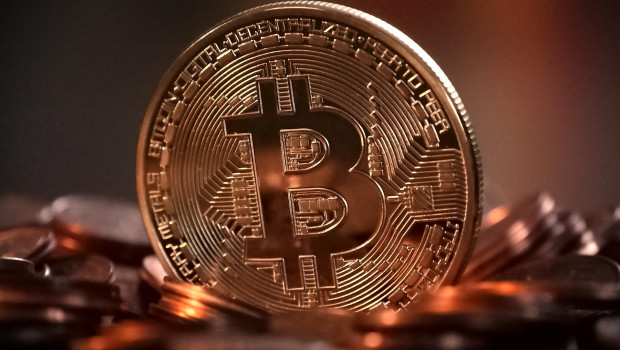 Canadian bitcoin miner Hut 8 Mining and US Bitcoin have agreed to merge in an all-share deal.
The market capitalisation of the combined company is expected to be around $990m.
The new company, which will be called Hut 8 Crop, will be listed on the Nasdaq and the Toronto Stock Exchange.
Hut8 chief executive Jaime Leverton said: "Our established track record of creating shareholder value through organic growth and strategic acquisitions while maintaining a balance sheet-first approach has positioned us perfectly to advance our growth trajectory through this business combination.
"Bringing together Hut 8's operational track record and diversified revenue streams with US Bitcoin's scalable mining sites, sizeable hosting business, and industry-leading managed infrastructure operations not only accelerates our diversified strategy and positions us for near-term growth, but also establishes us as a strong, US-based player that is ready and able to seize additional opportunities as they arise."
The combined group will have access to around 825 MW of gross energy across six sites, with self-mining, hosting, and managed infrastructure operations.