AT&T beats forecasts as it lures phone subscribers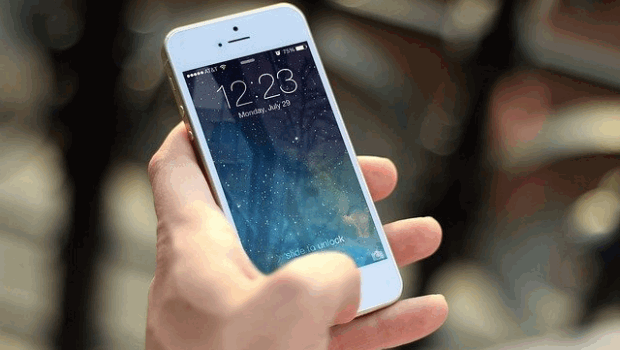 AT&T beat expectations for third-quarter earnings as the US communications conglomerate added phone customers and broadband accounts.
Adjusted earnings per share rose to 87 cents a share in the three months to the end of September from 76 cents a year earlier and were well ahead of analysts' average estimate of 78 cents.
The Dallas-based group's revenue fell 5.7% to $39.9bn and was below analyst expectations of $40.6bn. The drop in revenue reflected the separation of AT&T's DirecTV business in 2021.
Communications revenue rose 3.8% to $28.2bn and WarnerMedia total revenue was up 14.2% to $8.4bn.
AT&T's communications unit registered 928,000 postpaid phone net adds and 1.22 million postpaid net adds. It also attracted a net 289,000 broadband customers. The WarnerMedia division attracted an extra 12.5 million subscribers to its HBO Max and HBO servics, taking the total to 69.4 million.
John Stankey, AT&T's chief executive, said: "We continue to execute well in growing customer relationships, and we're on track to meet our guidance for the year. We had our best postpaid phone net add quarter in more than 10 years, our fibre broadband net adds increased sequentially, and HBO Max global subscribers neared 70 million."