Aramco seeks to raise cash via multi-tranche bond deal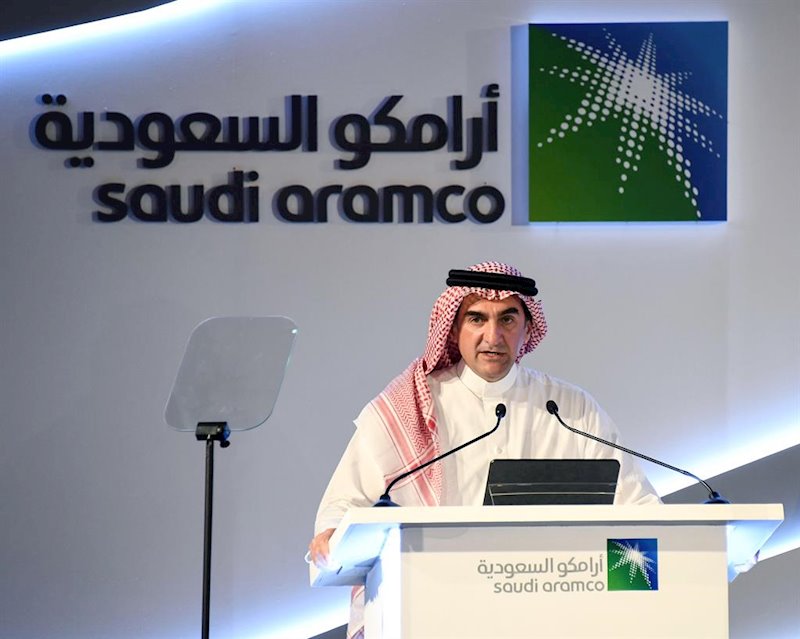 Saudi Aramco said on Monday it has hired a group of banks to plan its multi-tranche US dollar-denominated bond deal as it seeks to raise cash.
According to Reuters, the announcement came as debt issuers in the Gulf show no sign of slowing this year's focus on international debt markets as they strive for plugging finances hit by lower oil prices and the Covid-19 pandemic.
Issuance from the region year-to-date had already shot past last year's record level, surpassing $100bn.
The banks hired were Goldman Sachs, Citi, HSBC, JPMorgan, Morgan Stanley and NCB Capital. They would begin arranging investor calls starting on Monday, ahead of the planned transaction.
The size of the issuance was not yet clear but Aramco did reveal plans for a benchmark multi-tranche offering consisting of three-, five-, 10-, 30- and/or 50-year tranches, subject to market conditions.
Benchmark bonds are generally at least $500m per tranche.
Aramco was seeking to raise the cash amid the need to pay $37.5bn in dividends for the second half of 2020 and to fund its $69.1bn acquisition of 70% of Saudi Basic Industries.