Activision Blizzard faces boycott calls after banning Hong Kong gamer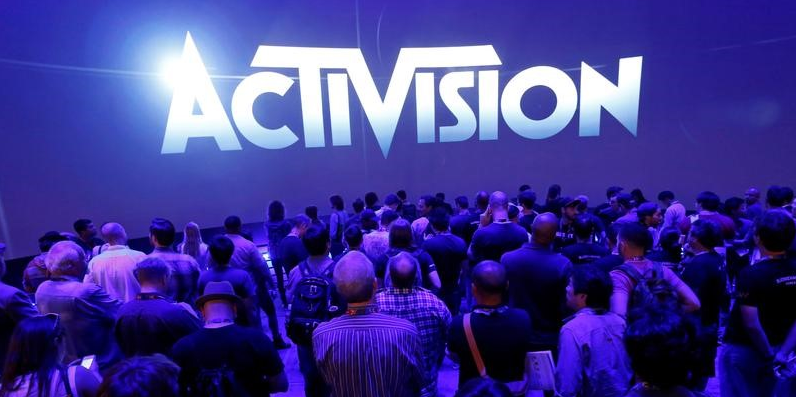 Activision Blizzard was facing a growing online backlash after the US games giant banned a professional e-sports player for showing support for protestors in Hong Kong.
Chung Ng Wai is a Hong Kong-based professional Hearthstone player, known as Blitzchung. Activision Blizzard suspended him from its Grandmasters e-sports competition for a year, and withheld prize money he had already won, after he appeared to shout in Mandarin: "Liberate Hong Kong, revolution of our times", a popular protest slogan, during a post-match interview.
Hong Kong is in the grip of extensive protests, which started in June over a proposed extradition law - since repealed - but have since widened to focus on the role that mainland China plays in running the former British colony.
Activision said Chung had broken rules that bar players from any act that brings the company into "public disrepute, offends a portion or group of the public, or otherwise damages" its image.
However, critics claimed said the move designed to appease the Chinese authorities, and adopted the hashtag "BoycottBlizzard".
As at 1330 BST, Activision's Nasdaq-listed shares were down by roughly 1.0% in pre-market trading.
China is an increasingly important market for companies worldwide. In its 2019 second quarter results, around 12% of Activision's revenues came from the Asia Pacific region. Activision is behind some of the world's most popular computer games, including World of Warcraft and Overwatch.
Activision is not the only high-profile name caught up in the protests. Apple was criticised by Chinese state media for approving a mapping app reportedly used by the protestors, while the National Basketball Association was dragged into the crisis after Daryl Morey, general manager of the Houston Rockets, tweeted: "Fight for freedom, stand with Hong Kong".
The tweet was quickly deleted, and the NBA called his comment "regrettable". But it was not enough to stop China's state broadcaster CCTV pulling the league's pre-season games. Alibaba-owned Taobao has also stopped selling Rockets merchandise, while Tencent, the NBA digital rights holder in China, announced that Morey had been blacklisted.