ABN Amro tumbles as it confirms money laundering probe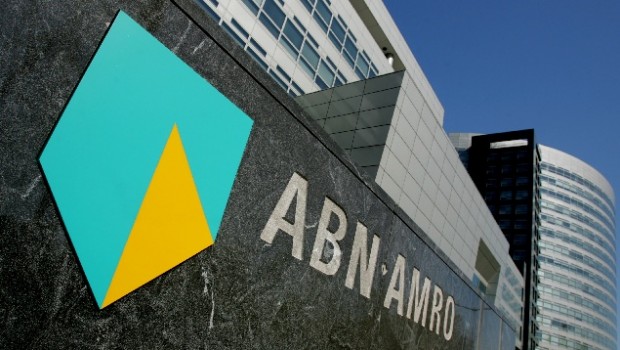 Shares of ABN Amro tumbled on Thursday after the Dutch bank confirmed that it is being investigated over potential money laundering and the financing of terrorism.
In a very brief statement late on Wednesday, ABN Amro said it "will cooperate fully with the investigation".
According to Reuters, the bank is suspected of reporting suspicious transactions too late or not at all. It is also suspected of not properly investigating clients and holding on to suspicious clients for too long.
Last year, Dutch bank ING was fined a record $900m for failing to spot criminal activities financed through its accounts.
At 0940 BST, ABN Amro shares were down 8.8% at €16.56.