Abbvie snaps up Botox-maker Allergan in $63bn deal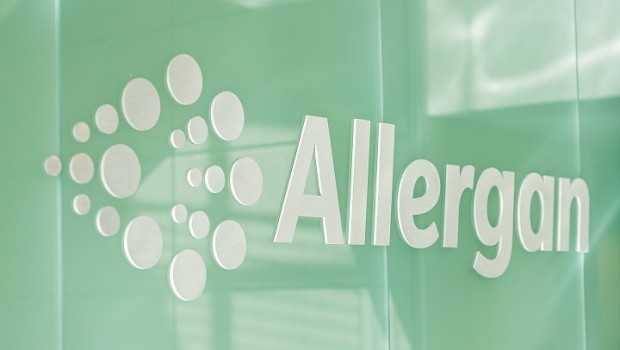 Chicago-based biopharmaceutical company Abbvie snapped up Botox-maker Allergan for roughly $63bn on Tuesday, mostly in cash.
The takeover, worth $188.24 per share in cash and stock - equating to a 45% premium over Allergan's closing share price of $129.57 on Monday - was announced shortly before the opening bell on Wall Street.
The two big drugmakers were betting that a combination would open up new sources of growth that both firms had struggled to find on their own and give Allergan a dominant position in the $8bn-plus market for Botox and other beauty drugs even as Abbvie prepares for the patent protection on the world's top-selling drug, Humira, to expire.
Allergan and Abbvie's portfolios also overlapped on multiple treatments, including for brain, women's-health, stomach and other disorders and the Dublin-based firm's nearly $16bn of revenues would give Abbvie more cash to draw on.
Abbvie chairman and CEO Richard Gonzalez said: "This is a transformational transaction for both companies and achieves unique and complementary strategic objectives.
"With our enhanced growth platform to fuel industry-leading growth, this strategy allows us to diversify Abbvie's business while sustaining our focus on innovative science and the advancement of our industry-leading pipeline well into the future."
Maxim Jacobs, director of research for North America at Edison Investment said the deal "makes a lot of sense for both parties".
"Allergan provides Abbvie a diverse set of assets to help diversify away from Humira, at a very reasonable price. In return, Allergan shareholders get a decent premium to what has been an outrageously low stock price," said Jacobs.
As of 1230 BST, Abbvie shares had slumped 10.1% in pre-market trading, while Allergan had soared 28.50% to $166.50.