FX round-up: Pound dips on speculation PM might go to Supreme Court to avoid extension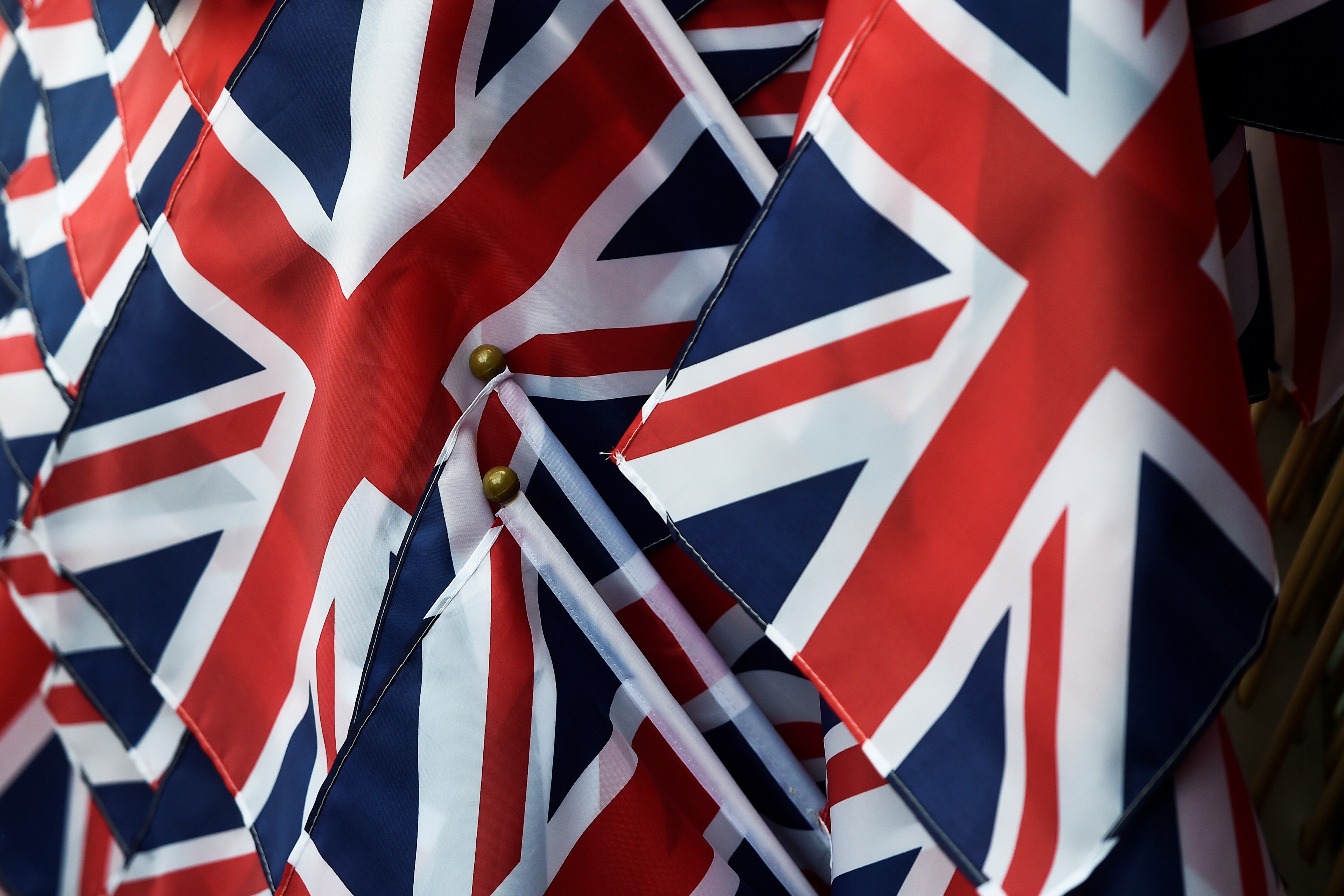 The pound drifted slightly lower at the start of the week after The Daily Telegraph reported that the Prime Minister, Boris Johnson, was ready to go to the Supreme Court in order to avoid having to ask Brussels for another extension if he had not clinched a withdrawal deal by 19 October, as the Benn Act required of him.
"This morning's modest downside pressure on GBP likely reflects the Telegraph report and the fear that the Benn Act may not have totally diminished the risk of a no deal Brexit at the end of this month," said Rabobank senior FX strategist Jane Foley.
"That said, it is possible that this story is electioneering with Johnson needing to argue that he has done everything to try and push for an October 31 exit date to prevent Tory voters from backing the Brexit party in any forthcoming election."
At the weekend, Johnson prodded French President, Emmanuel Macron, to "push forward" to guarantee a deal, saying that Brussels should not be fooled into believing that the UK would remain in the European Union past 31 October.
Against that backdrop, as of 1814 BST, cable was ahead by 0.14% versus the US dollar to 1.23110 but off by 0.18% against the European single currency to 1.1214.
In the background, the US spot dollar index was edging up by 0.07% to 98.8790.
The US dollar was also trading slightly higher against the Japanese yen to 107.0840, helped by remarks from US national economic council director, Larry Kudlow, who reportedly said that Washington had no plans to de-list Chinese firms from US stockmarkets.
However, Kudlow reportedly also said he did think that the impeachment inquiry into the US President was making itself felt in the trade negotiations with Beijing.
And at the weekend, Bloomberg reported that Chinese officials had significantly narrowed the scope of topics that they were willing to discuss at the trade talks in Washington scheduled for Wednesday and Thursday. Vice Premier Liu He, the leader of China's trade delegation, was said to have told dignitaries that China will not commit to reforming industrial policies or government subsidies.
Euro/dollar meanwhile was little changed, adding 0.03% to 1.09816.
"It is our central view that Brexit will be delayed until January 31. While a delay may facilitate an election, this may not bring a solution for the UK," Foley added.
"We expect EUR/GBP to be holding close to 0.90 on a 3 month view."