FX round-up: Early gains for sterling dry up as traders wait on events a Westminster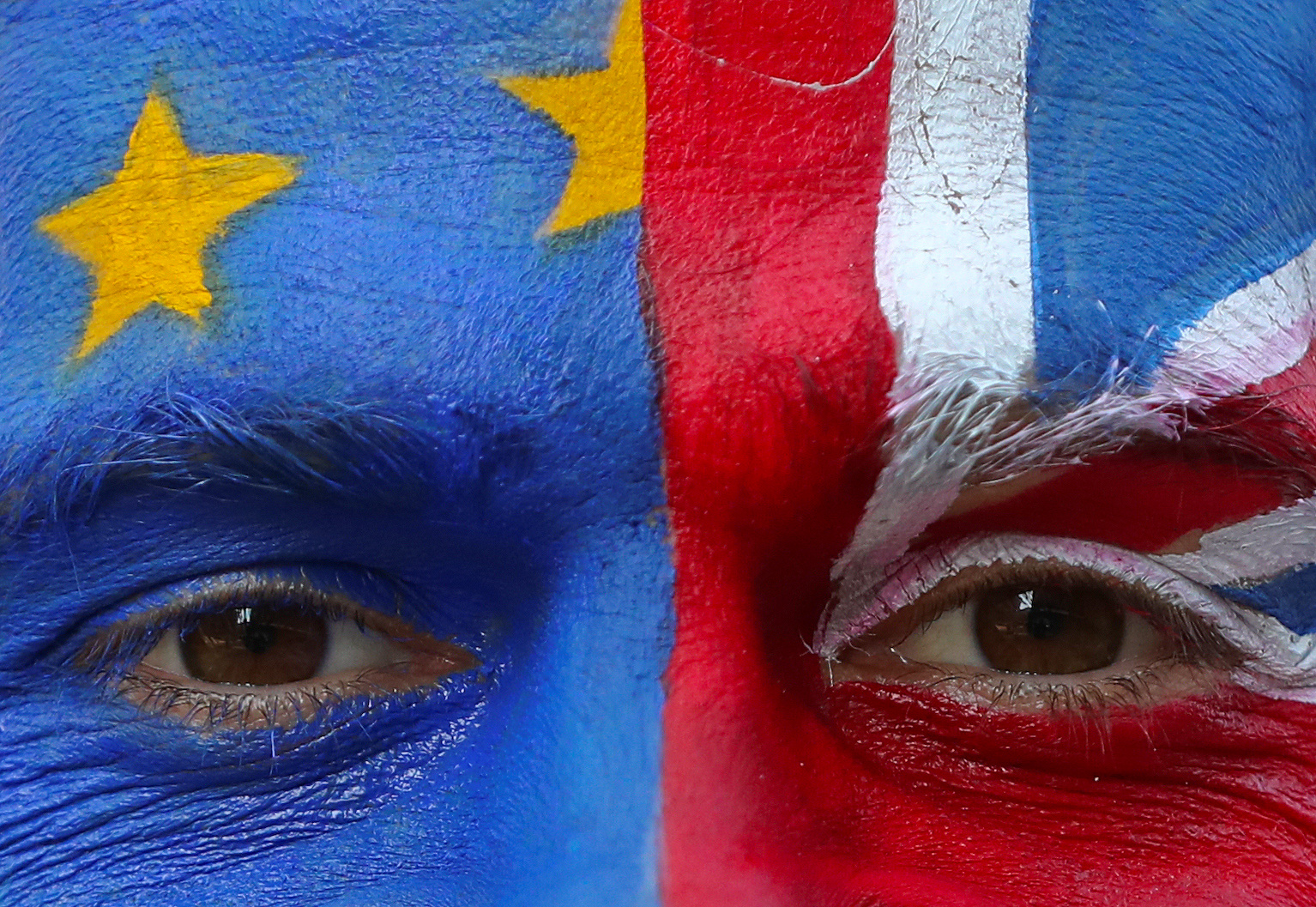 Early gains for sterling on Tuesday evaporated amid reports that the government was aiming to put the Withdrawal Agreement bill, enshrining Brexit into law, to a vote in Parliament next week.
Nevertheless, not only did it appear that the government would fail, given that Labour did not yet agree with the future relationship between the European Union and the UK as set out by Brexiters, but in parallel there were reports that Theresa May's own backbenchers were pushing to changes in the party's rules that would allow them to oust her before the end of the year.
Earlier, Sterling hit an intraday high of 1.1580 versus the euro as markets waited for talks between the government and Labour to resume following the Easter recess, but as of 1923 BST it was up by just 0.05% to 1.1539.
Against America's dollar, the pound was down by 0.32% to 1.29377.
To take note of, according to the latest CFTC report on net speculators' positions, net longs in the pound turned "dramatically positive" last week, for the first time since June, said analysts at Rabobank, rising to 922 versus -6,516 during the previous week.
As he waited on events at Westminster to play out later in the day, IG's Chris Beauchamp told clients: "UK markets continue to rejoice in the absence of Brexit news, although with parliament returning from holidays this blissful state is set to end."
In parallel, the US dollar spot index was adding 0.38% to 97.6540, even as the Trump administration moved ahead with plans to completely cut off Iranian oil exports by not extending waivers from sanctions for countries that dealt with Tehran in oil.
Traders at Sucden Financial attributed the positive tone in the dollar to the latest raft of US corporate updates.
Also buoying that currency was data showing that new home sales in the States increased at a month-on-month clip of 4.5% in March to reach 692,000 (consensus: 645,000).
Meanwhile, the US dollar was drifting lower by -0.14% to 63.6972 against the Russian rouble, as crude oil futures continued their advance, but with losses possibly limited as traders played it safe ahead of the Central Bank of Russia's policy decision due on Friday.
Euro/dollar was also lower, giving back 0.39% and changing hands at 1.12126 after the European Commission's consumer confidence index for April printed at -7.9, down from a reading of -7.3 for the month before (consensus: -7.0).