FX round-up: Pound mixed, US dollar stages small bounce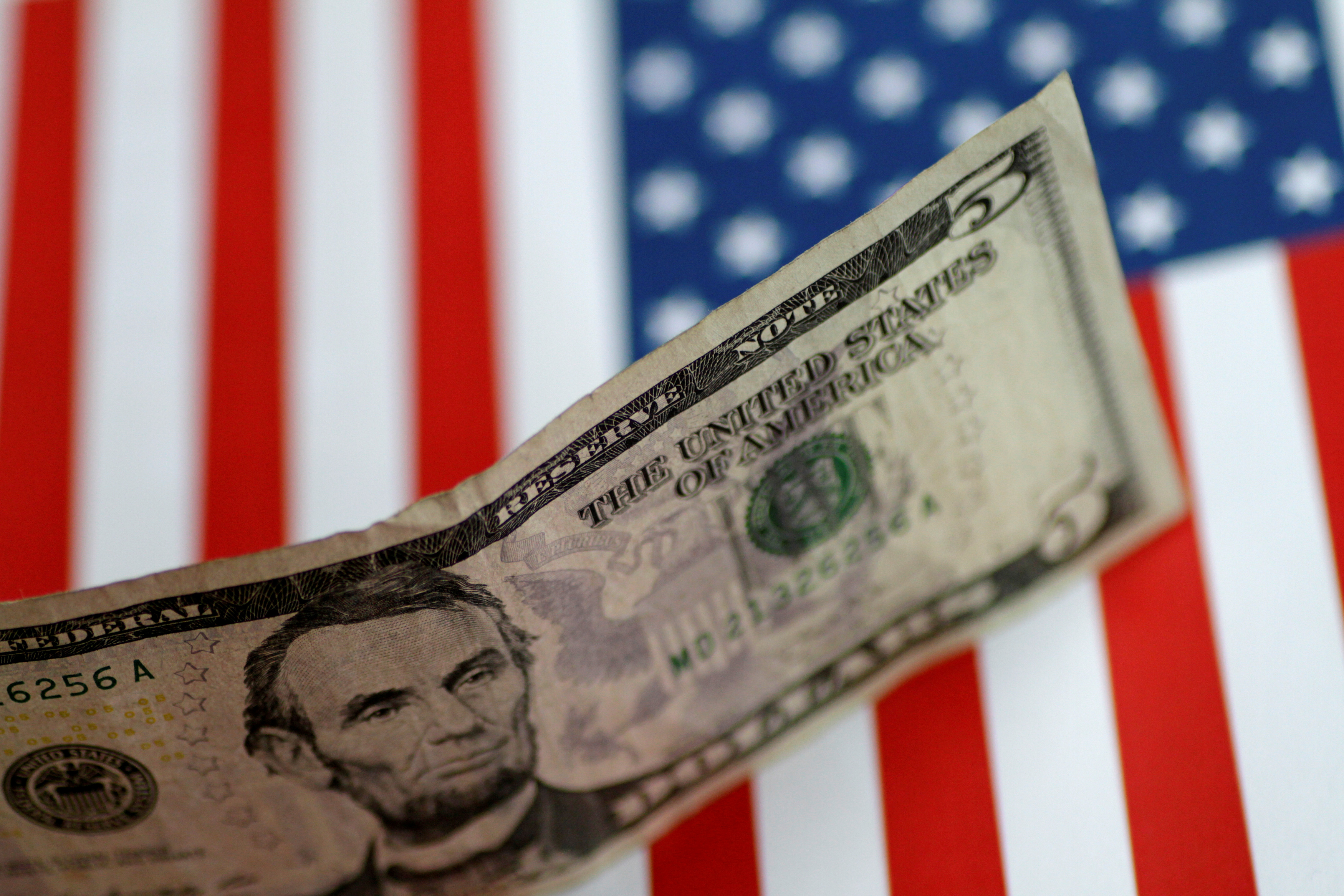 Sterling was mixed on Thursday, slipping against the US dollar but edging higher versus the European single currency.
As of 2014 GMT, the pound was down by 0.45% against the American currency but against the euro it edged up by 0.03% to 1.1083.
To take note of, some economists were telling clients to expect a Norway-plus style deal, predicting that the Prime Minister's Brexit plan was very likely to be voted down by a "huge" margin next week.
Boosting the Greenback was the release of a 'dovish' set of European Central Bank meeting minutes and a much weaker-than-expected reading on Chinese factory gate prices.
The spot US dollar index was up by 0.35% to 95.55, alongside a 0.49% drop in euro/dollar to 1.14977.
According to the account of the 12-13 December ECB Governing Council's deliberations: "The risks surrounding the growth outlook could still be assessed as broadly balanced. However, the balance of risks was moving to the downside, owing to the persistent prominence of uncertainties related to geopolitical factors, the threat of protectionism, vulnerabilities in emerging markets and financial market volatility."
On that note, during the session economists at JP Morgan reportedly pushed back the date of their call for the expected first hike from the ECB from September 2019 to December of the same year.
Also putting a bid into the US dollar, the latest initial weekly jobless claims numbers revealed a fall of 17,000 to 216,000 (consensus: 226,000).
To take note of nevertheless, according to Ian Sheperdson at Pantheon Macroeconomics the ongoing US federal government shutdown might easily see them rebound back above the 230,000 mark over the following week.
"The Labor Dept appears not to have offered an estimate of the impact of the shutdown, but we'd be surprised if it weren't responsible for at least some claims this week."
As well, traders took note of remarks from US Fed Chairman, Jerome Powell, that the central bank's balance sheet was set to be "substantially" reduced, although also on Thursday the President of the Atlanta Fed, James Bullard, said he was open to "revisiting" the balance sheet run-off, although he did not believe that it was damaging markets.
In China meanwhile, overnight the National Bureau of Statistics reported a drop in the country's producer price index from 2.7% for November to just 0.9% last month (consensus: 2.3%) - a two-week low.
Nevertheless, the US dollar was down by 0.40% to 6.7885 against the yuan.