What does the bill proposed by the US Senate mean for Bitcoin and cryptos?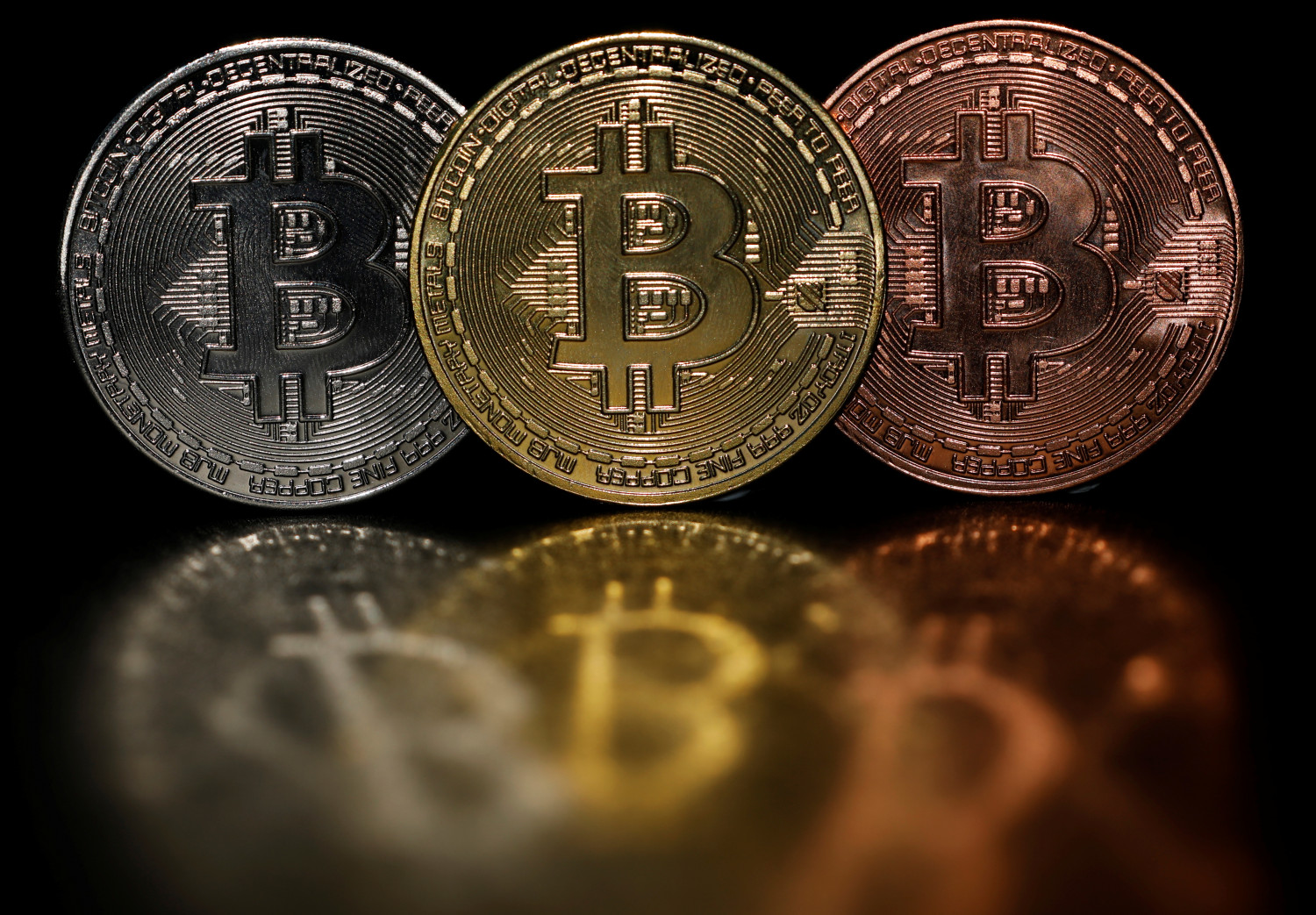 The crypto market has remained flat over the past few days, as Bitcoin ranges between $22,700 and $23,400. There is some renewed optimism however surrounding regulation. On Wednesday, a bipartisan group of senators put forward a new bill that classifies Bitcoin and Ethereum as commodities. If this passes it would mean that these are the only cryptos that are not able to be classified as securities, which would remove a significant concern for side-lined institutions.
SEC Chairman Gary Gensler stated previously that he believes Bitcoin specifically to be a commodity and not a security. However, "it is hotly debated whether Ethereum's token ETH is a security or not," commented Marcus Sotiriou, an analyst at GlobalBlock
"Therefore, if this regulatory risk is removed, it could potentially free up billions of capital into the two largest crypto assets," the expert pointed out. Due to this, it could imprint a new momentum and attract renewed investor interest, especially among private equity funds, commented the expert.
Many Venture Capitals (VC's) are still recovering from the losses experienced in the first half of the year. VC firm Hashed, for example, lost more than $3 billion from its investment in LUNA, following its crash in early May, which was confirmed by the Hashed CEO, on Wednesday.
Losses like these led to a slowdown in overall VC activity last quarter, however, some venture capitalists in the crypto space are not slowing down their efforts to raising money. VC fund Multicoin Capital stated it has raised $430M to invest anywhere between $500K-$25M in early-stage opportunities and up to $100M in mature projects.
The fund will reportedly make investments in Web 3 infrastructure, DAOs and DAO tooling, consumer products, new IP-based business models, and creator monetization