Ripple reports no fallout in Asia Pacific business after SEC lawsuit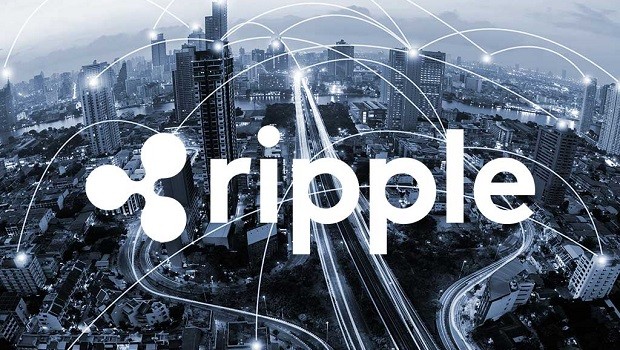 Blockchain payments firm Ripple did not experience any fallout in its Asia Pacific business after facing a lawsuit from the US Securities and Exchange Commission (SEC).
Ripple's chief executive officer, Brad Garlinghouse, said on Friday that the lawsuit filed in late December by the SEC, only hindered activity in the US.
The SEC had charged Ripple with conducting a $1.3bn unregistered securities offering. As a result, the US cryptocurrency exchange Coinbase shut down trading in XRP.
"It (the lawsuit) has hindered activity in the United States, but it has not really impacted what's going on for us in Asia Pacific," Brad Garlinghouse, Ripple's chief executive officer, told Reuters in a video interview from California.
"We have been able to continue to grow the business in Asia and Japan because we've had regulatory clarity in those markets," he said.
"XRP is traded on over 200 exchanges around the world. It's really only three or four exchanges in the United States that have halted trading."
According to the charges from the SEC, Garlinghouse was one of two of the firm's executives that personally gained about $600m from the unregistered offering.