Das (RBI): "Cryptocurrencies are a clear danger, their value is based on fantasy"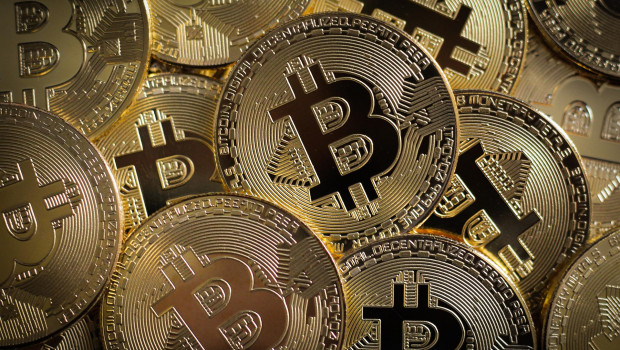 Reserve Bank of India´s (RBI) Governor Shaktikanta Das stated that cryptocurrencies are a "clear danger" and that anything that gains value based on fantasy, without anything underlying, is nothing more than speculation under a fancy name. He added that as the financial system becomes increasingly digitized, cyber risks are increasing and require special attention.
"While technology has furthered the reach of the financial sector and its benefits must be maximized, its potential to disrupt financial stability must be guarded against. As the financial system becomes increasingly digitized, cyber risks are growing and need special attention," Das comemnted in RBI's 'Financial Stability Report, June 2022', picked up by 'News 18'.
The report noted that the value of the cryptocurrency market increased tenfold from the beginning of 2020 to the end of 2021, when it peaked at nearly $3 trillion, before registering a sharp decline below $1 trillion in June 2022. "Technological advances driven by cryptocurrency and distributed ledger technology (DLT) have led to the rise of new digital assets such as cryptoassets and stable cryptocurrencies, which generally have no underlying assets and are mainly used for speculative investments."
The Report also captures that the risks of cryptoassets to financial stability currently appear to be limited, as the total size is small (0.4% of global financial assets) and their interconnectedness with the traditional financial system is restricted. However, the associated risks are likely to increase as these assets and the ecosystem supporting their growth evolve.
RBI referred to the creation of cryptocurrencies and highlighted their invention from decentralized systems and their design in the report, "ideally suited to circumvent the financial system and all its controls," including anti-money laundering (AML)/anti-financial terrorism (CFT) and know-your-customer (KYC) regulations.
"Cryptocurrencies are not currencies, as they have no issuer, are not a debt instrument or financial asset and have no intrinsic value. At the same time, cryptocurrencies pose risks," RBI stated.