Cryptocurrencies gain after Fed minutes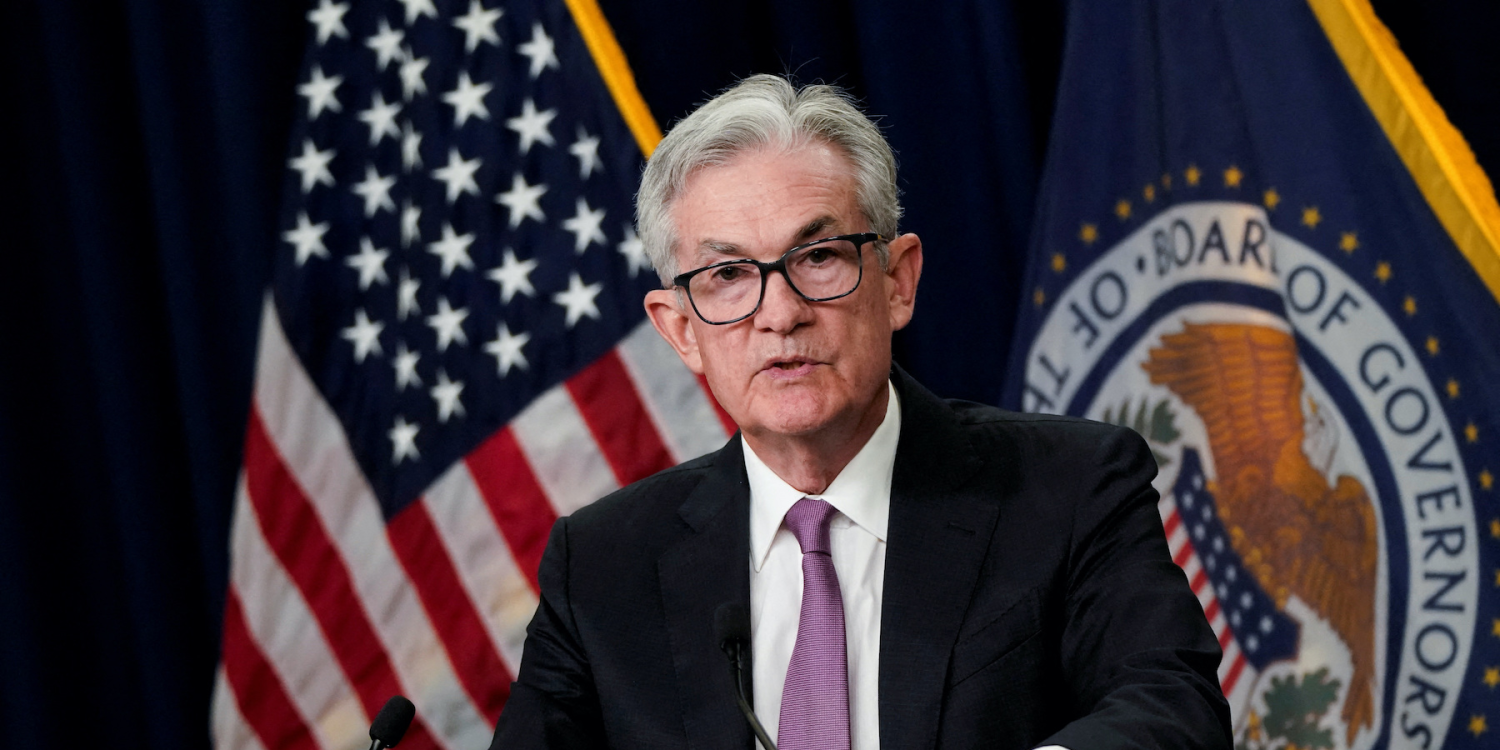 The cryptocurrency market extends Wednesday's gains. Market capitalization has risen almost 2% in the last day to $837 billion, while the main cryptos have been resilient: Bitcoin (BTC) is trading slightly higher and remains near $16,600, while Ethereum (ETH) has gained around 3% and is struggling to consolidate at the $1,200 level.
Most of this rebound can be blamed on the minutes of the Federal Reserve's (Fed) November meeting, which have shown that the central bank may be willing to ease hikes in the near future.
"Several participants noted that, as monetary policy moved toward a stance sufficiently tight to achieve the (Federal Open Market) Committee's objectives, it would be appropriate to slow the pace of increases in the target range for the federal funds rate," the Fed paper stated. "Moreover, a substantial majority of participants judged that a deceleration in the pace of increases would likely be appropriate soon," they added from the central bank.
All in all, the message has been mixed and has replicated the one issued by Powell at the end of the November 2 conclave: hikes may be smaller, yes, but the final rate of interest rates will be higher than expected. "Several participants commented that, with inflation showing little sign of abating, and with supply and demand imbalances persisting in the economy, their assessment of the final level of the federal funds rate that would be needed to achieve the Committee's objectives was somewhat higher than they had previously anticipated," the bankers stated.
Michael Reinking, market strategist at the New York Stock Exchange, believes "there is nothing terribly surprising" in the minutes, "with officials suggesting that slowing the pace of rate hikes would allow the Fed to better assess progress toward its goals "given the uncertain lags" associated with monetary policy."
Anna Wong, chief US economist, thinks the paper reveals "a surprisingly pessimistic trend." "There is widespread agreement within the Committee to slow the pace of rate hikes, a view espoused by Vice Chair Lael Brainard, but little conviction about how far rates should go," she added.
After the last Fed meeting, 'cryptos' erased their gains on the expectation of a more hawkish central bank than expected by the consensus... although this time, so far, that has not been the case. Currently, CME's FedWatch tool gives a 75% probability that the US central bank will hike rates by 50 basis points on December 14.
In other market news, there have been moderate gains. Ripple (XRP) rises 0.43%, while Dogecoin (DOGE) ascends 0.87%. Cardan (ADA) drops 0.23%, while polygon (MATIC) rebounds 0.10% and Polkadot (DOT) trades virtually flat. Solana (SOL) gains 9% in the last 24 hours.