Bitcoin´s price remains under pressure: Voyager Digital halts withdrawals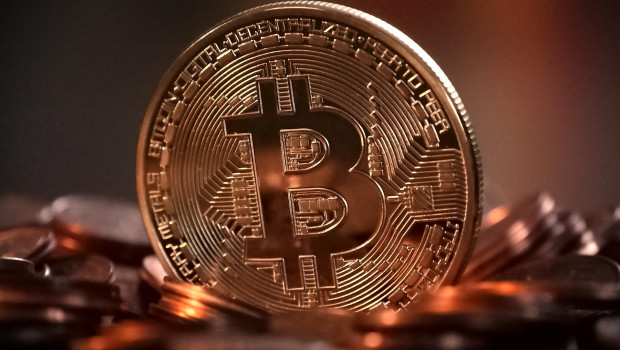 The cryptocurrency market continues its pessimistic outlook that it signed off the second quarter of the year with and which has carried over into the month of July. After last week's falls, that saw the Bitcoin´s (BTC) price succumb to selling pressure and fall to $18,700, according to data from CoinMarketCap, the digital currency is holding at $19,000, weighed down by bad news from the sector, with other cryptoasset lending companies and funds on the edge of the abyss. Specifically, Voyager Digital has suspended withdrawals, trading and deposits on its platform, due to difficult market conditions.
The company announced that it is exploring strategic alternatives to preserve the value of its platform. This move comes days after the company issued a notice of default to beleaguered hedge fund Three Arrows Capital (3AC) for failing to make required payments on a loan. Voyager Digital is seeking creditor protection in the United States under Chapter 15 of the U.S. Bankruptcy Code, which allows foreign debtors to protect their assets in the country.
This case adds to a list of cryptoasset-related companies that have already gone bankrupt or are on the verge of bankruptcy. The thread of this story goes back to May, when algorithmic stablecoin terraUSD and its sister coin LUNA collapsed and lost $40 billion in value. That sent reverberations throughout the crypto space and made some firms unsalvageable, such as Three Arrows Capital, which had exposure to LUNA.
Last Thursday, this fund saw the final nail hammered into its coffin when a British Virgin Islands court on Thursday ordered its liquidation after it defaulted on loans. The cryptocurrency hedge fund failed to make payments on its 15,250 BTC and 350 million USDC loan from Voyager Digital. 3AC also borrowed some $80 million from lender BlockFi, and its positions were liquidated after it failed to meet margin calls ('margin calls').
However, it has not all been bad news for digital assets. The European Union (EU) last week passed legislation to regulate cryptoassets and services in its 27 nations. The policies require crypto-issuers to register with authorities and publish white papers - documents detailing the technology and purpose of the projects. This new law, called Markets for Cryptoassets (MiCA), also ensures that exchanges maintain stablecoin reserves to prevent mass withdrawals.
While the industry resents regulations and compliance, the new rules could provide much-needed security and confidence.