Bitcoin&Company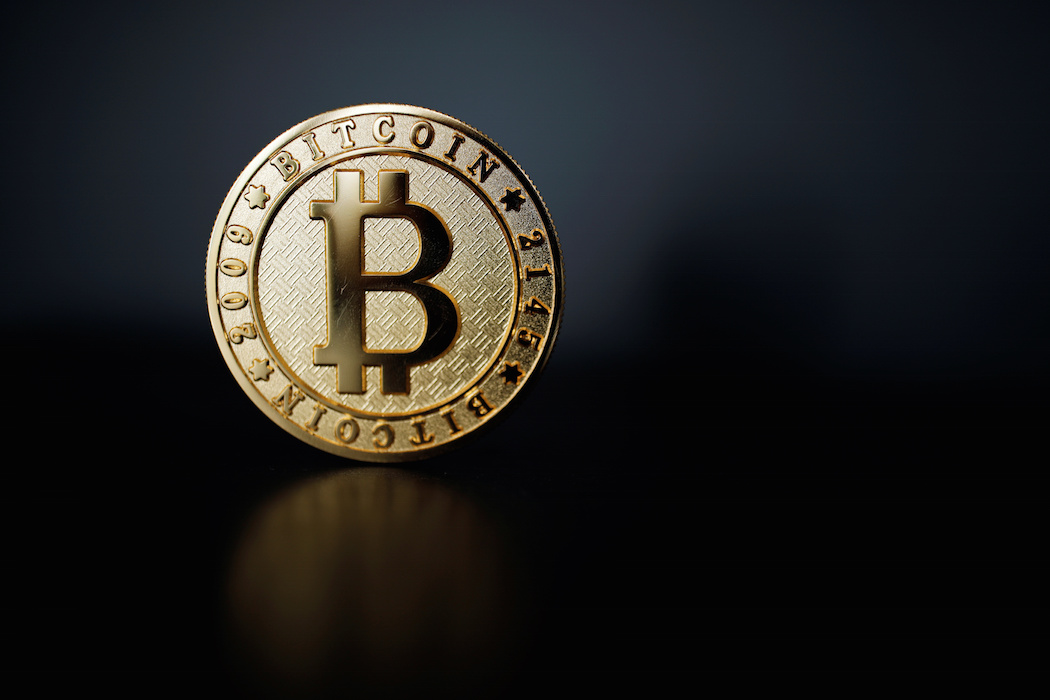 Bitcoin has become synonymous with the cryptocurrency wave that has swept over financial markets, awakening the interest of traders and investors around the world. But why so much interest given its enormous volatility? If you are still interested in Bitcoin&Co., continue reading ...
Bitcoin & Company
Had you invested in just a single Bitcoin 12 months back, you would now be hearing the jingle of $11,800 in your pocket - not of $1,000 [...] That is possibly the steepest rate of return generated by any financial asset in history. The same holds true for traders with longer investment horizons in Bitcoin who have opted for trading via CFDs (Contract for Difference), a financial instrument whose value rises and ebbs depending on the movements in the underlying asset.
Trade, don't buy
For those trading CFDs, they don't need to actually buy any Bitcoins, although in exchange they assume greater risk as was seen in early December's downdraft in the market, meaning that any potential investors should be quite knowledgeable before pondering dipping their toe into this end of the market. Fortunately, TRADE.com takes the cryptocurrency space very seriously, having developed its own Cryptocurrency eBook, with news every day to help traders take better informed decisions.
Alternatives in the Crypto space
Bitcoin is the success story of the year without a doubt. Nonetheless, over 1,100 other cryptocurrencies have now appeared, with all of them based on the underlying innovative Blockchain technology - they key to all decentralized digital currencies. Quite a few, such as Ethereum and Dash, tend to track movements in Bitcoin, but others, such as Ripple or Litecoin, tend to be seen as alternatives when Bitcoin comes under selling pressure.
The outlook for Crypto
No one knows for certain how high, or not, Bitcoin and cryptocurrencies as a whole will climb, with analysts holding vastly differing views. For billionaire investor Howard Marks, cryptocurrencies are no more than a 'Ponzi scheme'. On the other side of the ledger, McAfee Security founder John McAfee, himself a Bitcoin miner, is on record saying that 'bitcoin could reach $500,000 within three years.'
Yet this we do know, two of the world's premier trading venues, CBOE and CME Group, recently launched futures contracts on Bitcoins, multiple well-established financial institutions are joining the Enterprise Ethereum Alliance, hard forks are in the planning stage, and there is increasing 'market chatter' regarding the possible regulation of the crypto space. While all of the above have played a hand in the recent volatility in Bitcoin and its crypto alternatives, that is a potentially propicious environment for CFD traders.
Learn how to trade and start trading Bitcoins and other cryptocurrencies on TRADE.com – CLICK HERE TO REGISTER
The contents of this article do not constitute investment advice. Please remember that trading is highly risky and can lead to loss of capital. Trading Contracts for Difference (CFDs) in Cryptocurrencies carries a high level of risk and is not suitable for all investors. For more about risks on TRADE.com, click onto the Risk Disclosure Policy.