Bitcoin rebounds after a 10% correction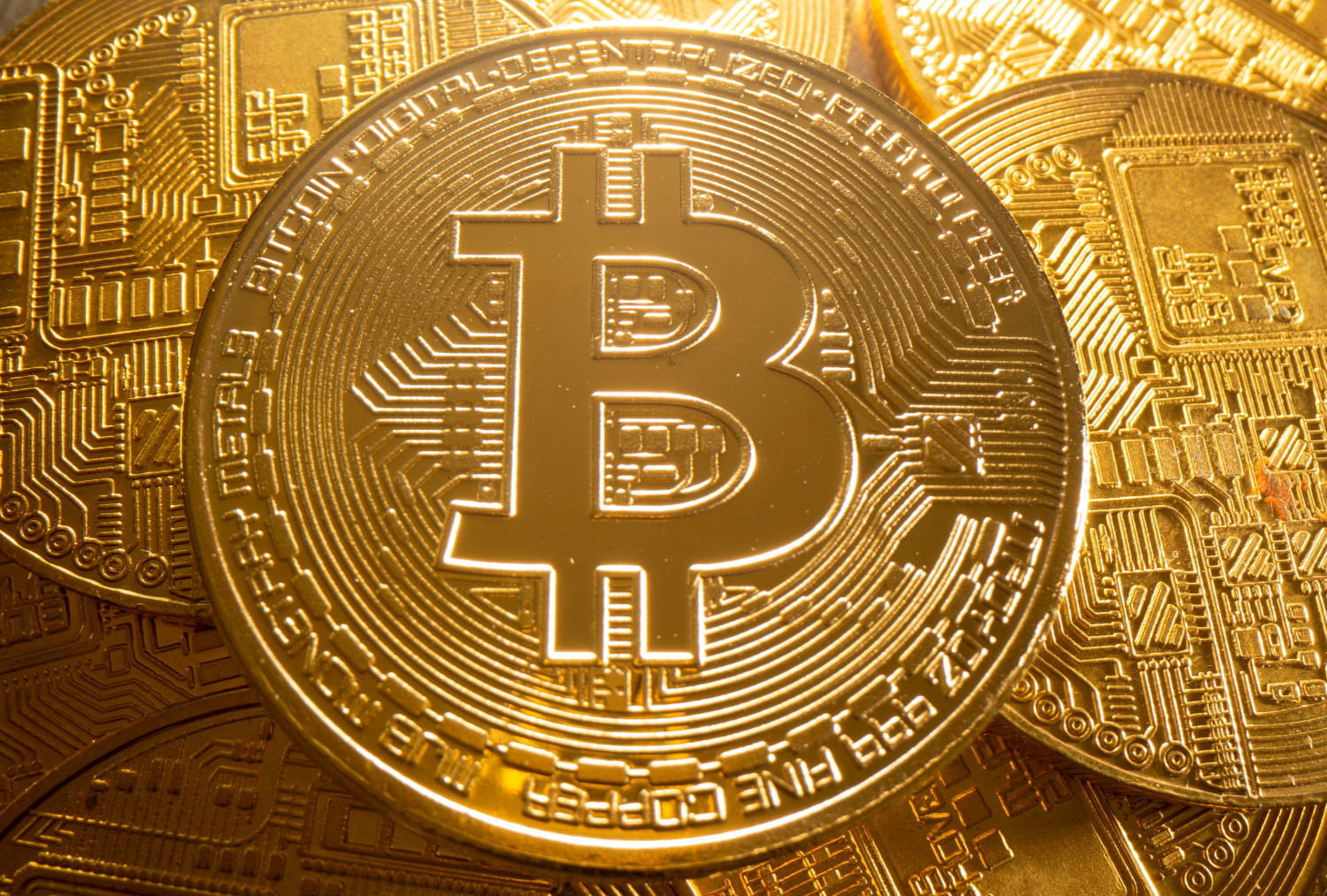 Bitcoin´s modest price correction this past weekend has taken the price of the most traded of digital currencies to levels below $60,000 for the first time in a week. Despite rebounding above $62,000 on Monday, on Sunday, October 24, it reached it´s lowest point since the 17th, at $59,643, which has lifted the downward move to 10% from October 20th´s all-time highs of $67,000. Analysts are now wondering if this is the end of the rally or simply healthy profit taking.
In other sectors of the market, the behavior is similar, with Ethereum testing levels below $4,000, from where it rallies on Monday above $4,100, and with red prevailing in other tokens. The sell-off of 20% of the Shiba Inu meme token (SHIB) is of special importance, from which 15% has already been recovered, after Tesla founder Elon Musk confessed on Twitter to not owning any of these tokens.
The pullback came after SHIB surpassed its previous all-time high and hit a local high of $0.000044 on October 24, following a rise of more than 500% since the beginning of October. Amid the token's bullish price action, Twitter user "ShibaInuHodler" asked Musk how many SHIB he owned, to which he replied, "None." All these developments have pushed the total market capitalization below 2.5 trillion, from where it tries to recover.
Meanwhile, experts warn that these falls are nothing more than an occasion to enter the market and buy Bitcoin and other assets at a better price, while others are quick to sign the death certificate of the crypto queen's rally, because they believe that the expected $70,000 will not be seen in the short term. Others also point out that the decline is due to a more than expected profit-taking movement after the bulky rises of around 50% in October.
This last group of experts aren´t worried about the pullback. Cryptocurrency market intelligence firm, Decentrader, stated "there are zero instances of Bitcoin breaking significant previous all-time highs and failing to continue higher." They anticipate the cryptocurrency's bull run to continue with a possible target of $72,000 and then $88,000.
"The 'crypto' is now aiming for $100,000, which appears to be within reach by the end of 2021," notes Naeem Aslam, head of analytics at AvaTrade. "More money is flowing into the digital sector as more investors gain access to ETFs. The $72,500 and then the $89,000 levels are near-term resistance levels north of $65,000," he adds.
On the other hand, 'CoinTelegraph' analysts highlight that the Bitcoin futures premium has reached its highest level in five months. This magnitude, also known as the basis rate, measures the price difference between the prices of futures contracts and the regular spot market. Quarterly futures are the instruments of choice for wholesale traders and arbitrage desks. Although they may seem complicated for retail traders due to their settlement date and price differential within the spot markets, their most significant advantage is the absence of a fluctuating funding rate.
Some analysts have remarked on the "return of contango" after the prime rate reached 17%, its highest level in 5 months.