Bitcoin hits $12,900 as analysts spy all-time highs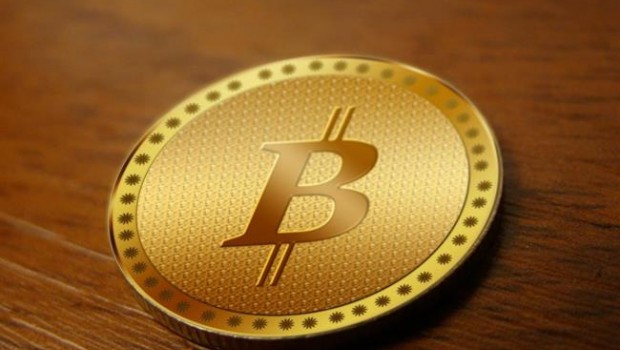 Bitcoin's price reached $12,900 for the first time since January 2018 on Wednesday following a furious 14% which has left speculators chomping at the bit in hopes of a further rally up to its 2017 highs or even further.
Despite the digital currency's roughly 200% gain since early April, it still had some ways to go before reclaiming its historic high of $19,500 reached in 2017.
Cryptocurrencies had since gained more acceptance and more interest even from mainstream names like Facebook - which was planning to release its own cryptocurrency, called Libra - and even from some of its former critics, such as JPMorgan.
In a Fox Business interview on 24 June 24, ThinkMarkets chief market analyst Naeem Aslam was predicting that bitcoin would climb to between $60,000 and $100,000 during its next bull run.
Markets.com analyst Neil Wilson was of a similar view, telling clients on Wednesday: "Bitcoin is building up a head of steam and there's no point trying to stand in the way. Bitcoin futures began ramping from 11pm last night as they jumped to $11,600 before driving up to almost hitting $13,000 and then paring gains a touch to trade at $12,770 at send time. Look for these little pullbacks along the way as potential entry points, but there is every chance now we see this top the all-time highs and make $20k.
"Causes can be found in many places – the halving in 2020 is one that is being talked about increasingly as bearing on price action now. Facebook's Libra whitepaper also looks to be a spark. The biggest players are looking at cryptocurrencies afresh and don't want to miss out."
Bitcoin is currently trading at $12,625.