Bitcoin ends June below $20,000 and at risk of further short term declines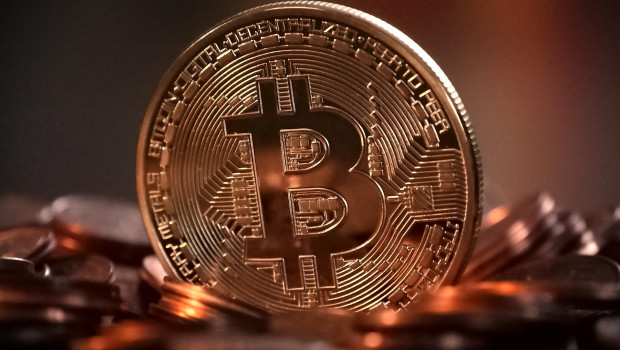 Bitcoin closes the month of June today, and does so below the $20,000 level (-4%, $19,279). Sentiment in the cryptocurrency market has been badly damaged by the collapse of the TerraUSD stablecoin, which has clearly dented confidence in the crypto ecosystem in general.
This fact, combined with macroeconomic headwinds, has led to see the sharpest corrections in digital asset prices in recent history, and experts at Julius Baer believe the declines could continue in the near term.
"The tightening of monetary policy and related risk aversion in financial markets should continue to weigh on the market mood, which, in our view, does not support a rapid rally in cryptocurrency prices," acknowledged Sipho Arntzen, an analyst at the Swiss bank. Even so, the bank remains confident in this asset class. "We remain convinced of their long-term potential," stated Arntzen.
DeFi (decentralized finance) protocols have been particularly hard hit by the crashes, and lending protocols (such as Celsius) have faced serious liquidity problems, as the value of cryptoassets deposited in their funds (as collateral) has fallen sharply. Rpple effects have also spread to the world of traditional finance, with recent headlines dominated by the potential insolvency of prominent cryptocurrency-focused hedge fund Three Arrows Capital.
A court in the British Virgin Islands has ordered the hedge fund and its assets to be liquidated, further dampening sentiment towards cryptoassets, with Bitcoin once again breaking the key $20,000 threshold after several days of holding above this level.
"This court order once again highlights the strong interrelationships and dependencies of the different elements of the cryptocurrency ecosystem," explained Sipho Arntzen.
"The cascading effect of falling cryptoasset prices has affected DeFi lending and yield farming protocols, and this has ultimately spilled over into the world of traditional finance, with hedge funds that have material exposure to cryptocurrencies coming under severe pressure and even liquidation," he concluded.
Translated by: Alejandra Zamora