Bitcoin drops below $27,000 after U.S. lawsuit against Binance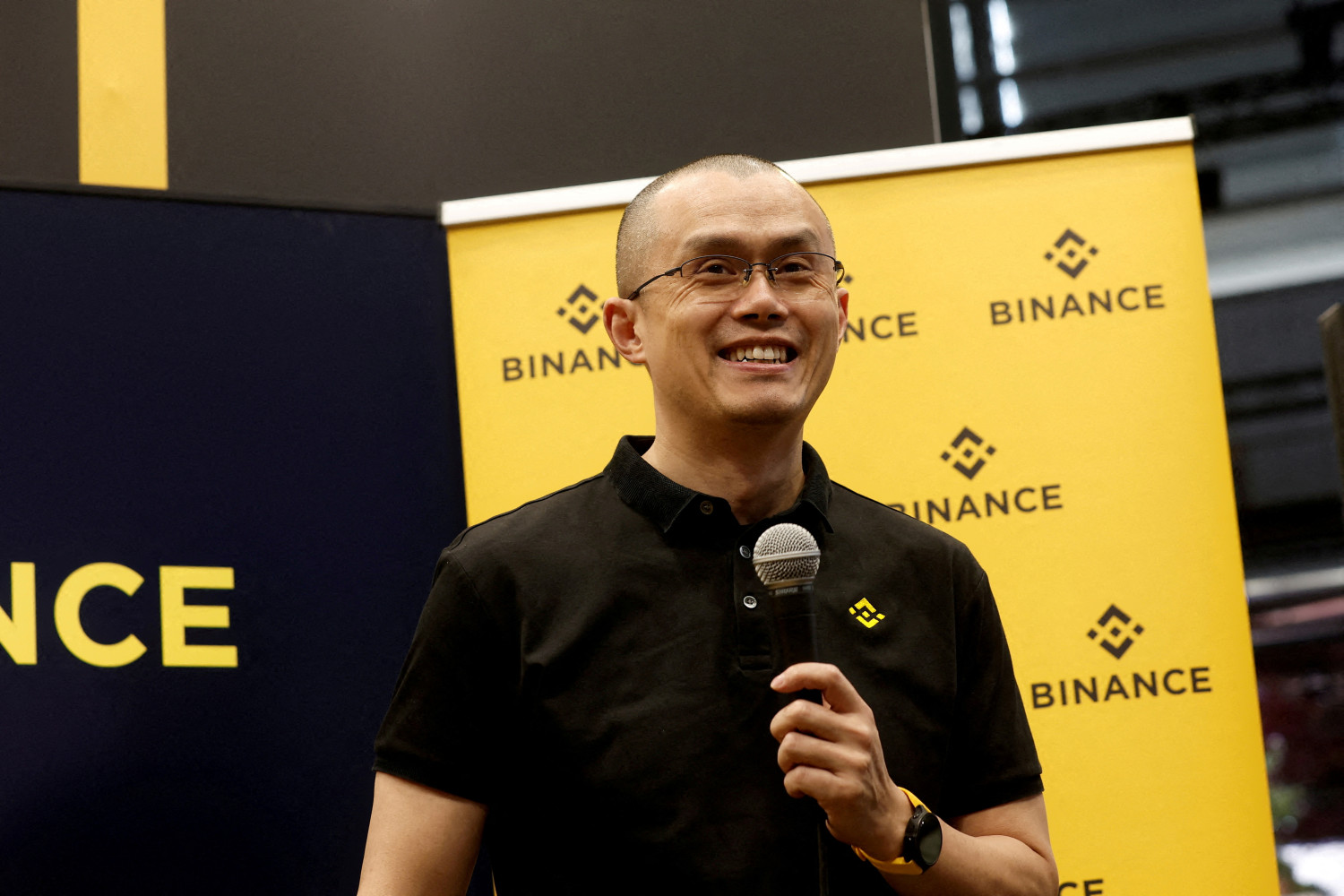 Bitcoin cuts positions and falls below $27,000 ($26,968) after U.S. lawsuit against Binance, the world's largest cryptoasset company, as well as its founder and CEO, Changpeng Zhao.
The cryptocurrency, which benefited greatly from the banking crisis, becoming to some extent a safe haven asset amid the stress, is now under pressure again.
"Bitcoin narrative shifts from safe-haven on bank stress to shaky on Binance stress," commented Ipek Ozkardeskaya, senior analyst at Swissquote Bank.
Bitcoin has fallen sharply following news that Binance and its CEO have been sued by the Commodity Futures Trading Commission (CFTC) for "numerous violations" of the Commodity Exchange Act (CEA) and CFTC regulations. The firm is said to have allowed its customers to trade derivatives since at least 2021, and that these derivatives are not subject to U.S. jurisdiction, and that Binance should have registered with the agency years ago, and that they continue to violate CFTC rules.
"The news doesn't call for the end of Binance, the world's biggest crypto exchange, but it could well cool appetite for safe haven flows to Bitcoin," Ozkardeskaya stated.
IT WAS A LONG TIME COMING
Naeem Aslam, director of analysis at Zaye Capital Markets, commented that what has happened to Binance was a long time coming, as Binance was closing its doors to U.S. investors.
"But we are optimistic about the SEC's action, as this is only going to encourage more players to play by the book, which should boost confidence among institutional traders," he explained.
Aslam stated that it is crucial to keep in mind that Binance is not Bitcoin and that the lawsuit against Binance does not portend the demise of the entire cryptocurrency industry.
"Regulators are doing something that they should have done a while back, and that is encouraging only those players who play by the book and providing protection to consumers, who are mostly left holding the bag," he added.
AN OPPORTUNITY
The current drop in Bitcoin prices presents an opportunity for traders, in Aslaam's view.
"The chances are that the Fed will have to ease off of its hawkish monetary policy, and that is only going to bring more buyers for BTC. In addition, the US banking system has suffered a massive setback, which has led many to think that Bitcoin is the answer to many of the issues that banking systems have," he concluded.
Translator: Alejandra Zamora