Bitcoin and Ethereum decline as a slight profit-taking in cryptos takes place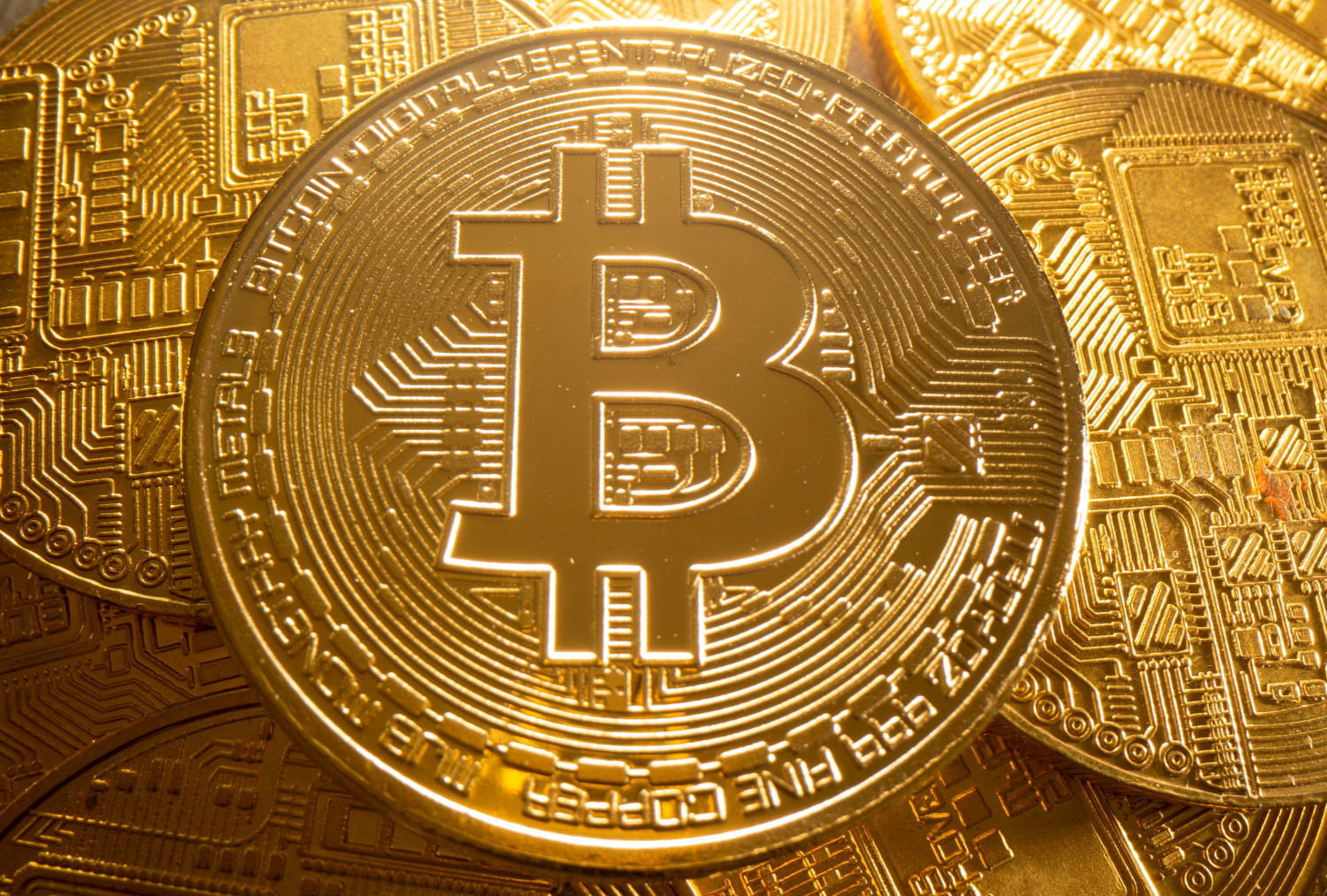 The cryptocurrency market appears to be embarking on slight profit-taking on Friday, following a week of rallies that have pushed Bitcoin to new all-time highs. Meanwhile, Ethereum has surpassed its previous all-time milestone of May 12 by the narrowest of margins, according to data from 'CoinMarketCap'. The declines are around 3% for both, while Binance or Cardano leave behind similar pullbacks.
"While we may be seeing momentum dipping in the near term, which may lead to a slightly larger pullback, in the longer term it seems there's plenty of support for the rally," states Craig Erlam, analyst at Oanda. "The next test is USD 70,000 but we're in uncharted territory so I'm sure we'll see far more ambitious projections in the coming weeks," he adds.
The declines lowered the total capitalization of all cryptoassets, which sits below $2.6 trillion on Friday. Bitcoin also abandons the 1.2 trillion valuation mark, while Ethereum, which on Thursday set a milestone at 500 billion on this magnitude, gives way to $490 billion. The number two 'crypto' reached on October 21 an intraday high of $4,366, with the entire market expecting further rises, to at least $5,000.
These rises come during the feverish rush of Bitcoin's all-time milestone on October 20, when it touched $67,000, pulverizing the previous April highs of $65,000. The catalyst for the rallies was the debut of the first futures-based US ETF on Wall Street for the queen of cryptos, from ProShares. The fund in question also broke records by reaching $1 billion in assets under management in 48 hours.
Despite this being a big development for the cryptocurrency market, "the perception of Bitcoin as an inflation hedge versus gold is probably a more important factor," JPMorgan strategists declare in a client note on Thursday. They add that there has been a shift from gold ETFs to Bitcoin funds since September, and there are already existing vehicles for investors to gain exposure to Bitcoin; the bank sees this shift in flows being bullish for Bitcoin during the end of the year.