Tuesday preview: UK employment, Chinese foreign trade in focus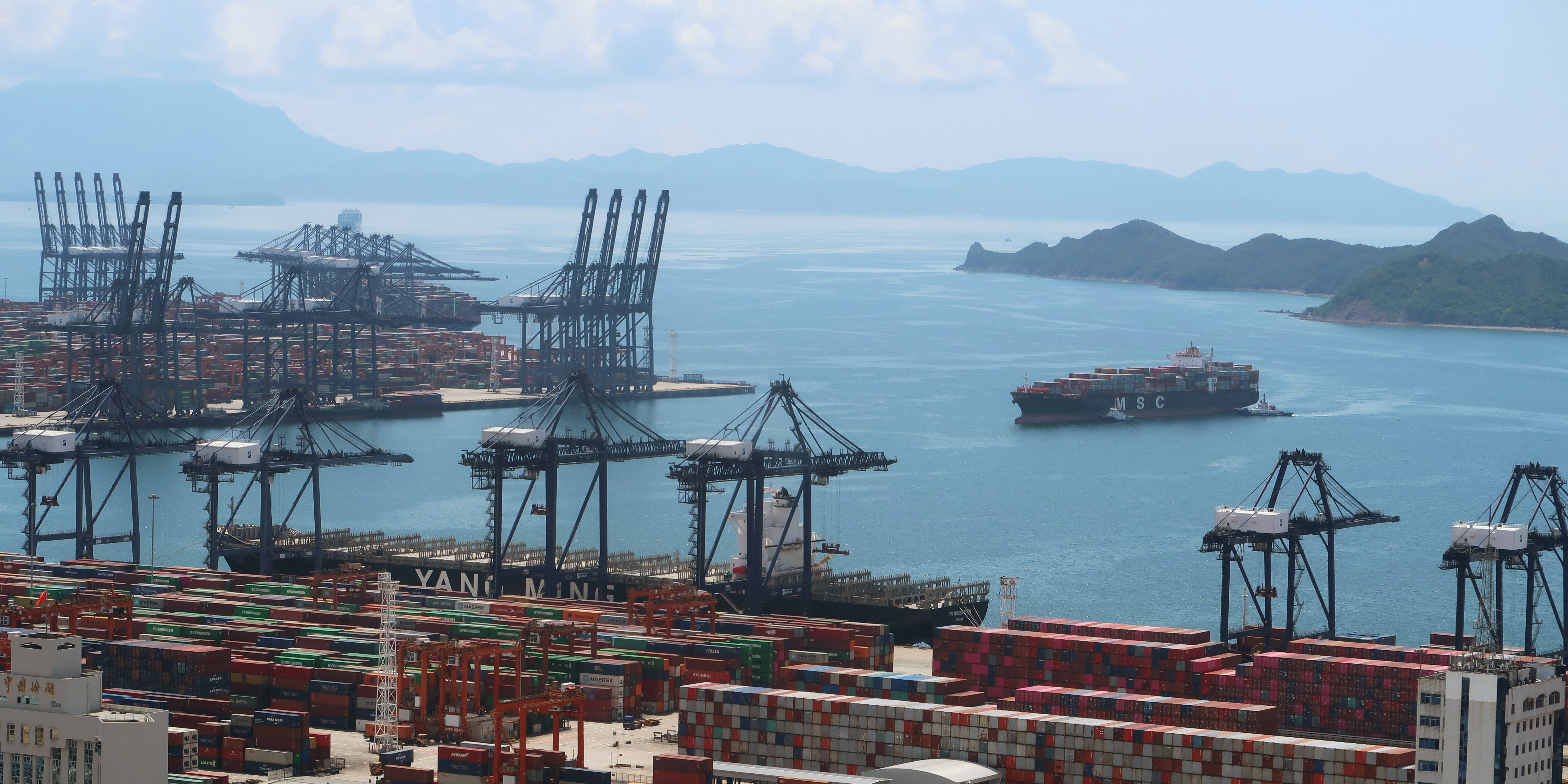 The focus on Tuesday will be on the UK jobs market and, overseas, on the latest foreign trade data due out on China.
Because usage of the UK furlough scheme only became dearer in September, Barclays expects that the August employment report will continue to show a disconnect between unemployment and real labour demand in the economy.
Nevertheless, the PAYE figures contained in the same report will reference September, the broker said.
Barclays also pointed out that the latest figures on weekly earnings were expected to improve, but only in a mechanistic fashion, as furloughed staff return to work.
Exports and imports of goods in China meanwhile are both expected to show improvement month-on-month.
Across the Channel, the European Union's General Affairs Council is expected to take stock of the state-of-play in Brexit negotiations, on the annual rule of law dialogue and to analyse the next multiannual financial framework, together with the bloc's response to the pandemic and its recovery package.
Also due out is the ZEW institute's economic confidence gauge for Germany referencing the month of October.
Stateside finally, the National Federation of Independent Business will release its small business confidence gauge for October and the US Department of Labor a reading on consumer prices for October.
Tuesday 13 October
INTERIMS
B.P. Marsh & Partners, LiDCO Group, OnTheMarket
INTERNATIONAL ECONOMIC ANNOUNCEMENTS
Consumer Price Index (GER) (07:00)
Consumer Price Index (US) (13:30)
ZEW Survey (EU) - Economic Sentiment (10:00)
ZEW Survey (GER) - Current Situation (10:00)
ZEW Survey (GER) - Economic Sentiment (10:00)
FINALS
Essensys , Nanoco Group, Netcall
EGMS
Matomy Media Group Limited (DI)
AGMS
APQ Global Limited, Newmark Security PLC
TRADING ANNOUNCEMENTS
PJSC Magnitogorsk Iron & Steel Works GDR (Reg S)
UK ECONOMIC ANNOUNCEMENTS
Claimant Count Rate (07:00)
Retail Sales (00:01)
Unemployment Rate (07:00)