Tuesday preview: Global factory and services PMIs, UK public sector borrowing in focus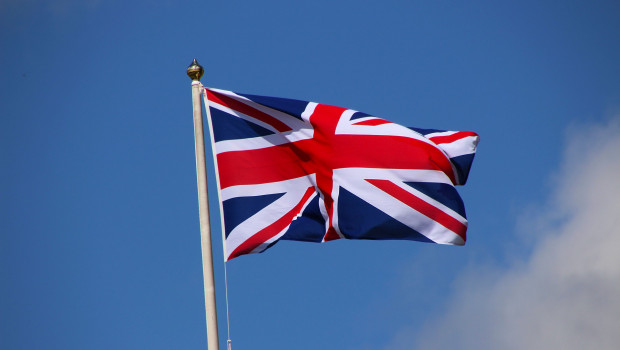 Financial markets' focus on Tuesday would be on a raft of purchasing managers' surveys from around the world, not least in the UK.
At 0930 GMT, S&P Global was expected to report that activity in UK services had softened a tad versus December, due to the drag from higher energy bills and interest payments on disposable incomes, analysts at Barclays Research said.
Factory activity on the other hand was expected to have improved a little as supply bottlenecks eased.
Earlier, at 0700 GMT, the Office for National Statistics was scheduled to release public sector net borrowing figures for December.
And at 1100 GMT, the Confederation of British Industry would publish its industrial trends survey for January.
Comparable PMI survey results for the euro area and US were due out at 0900 GMT and 1445 GMT, respectively.
Tuesday 24 January
FINALS
Sureserve Group, Velocity Composites, Oxford Biodynamics
INTERIMS
Accrol Group Holdings
TRADING ANNOUNCEMENTS
Associated British Foods, Staffline Group, Henry Boot
AGMs
Marston's, C4X Discovery Holdings
UK ECONOMIC ANNOUNCEMENTS
Public Sector Net Borrowing (07:00)
PMI Services (09:30)
PMI Composite (09:30)
PMI Manufacturing (09:30)
INTERNATIONAL ECONOMIC ANNOUNCEMENTS
PMI Composite (GER) (08:30)
PMI Services (GER) (08:30)
PMI Manufacturing (GER) (08:30)
PMI Composite (EU) (09:00)
PMI Manufacturing (EU) (09:00)
PMI Services (EU) (09:00)
PMI Composite (US) (14:45)
PMI Manufacturing (US) (14:45)
PMI Services (US) (14:45)