Friday preview: UK general election, US-China trade in the spotlight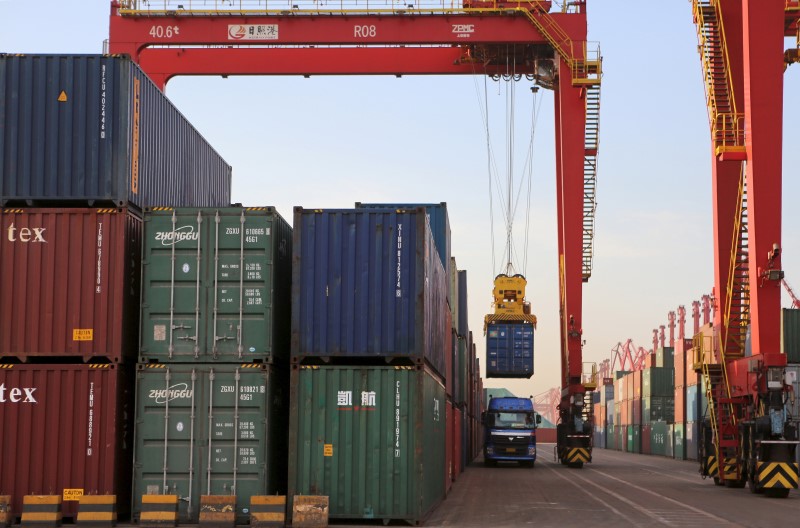 The focus at the end of the week will continue to be on the general election, although US-China trade won't be far from traders' minds and the two may make for a very volatile combination.
Although the final election tally will not be announced until 1000 GMT, an hour before the opening bell in London there should only be about 20 seats to be counted.
But even as traders scramble to pick out the winners and losers among London-listed shares, financial markets' attention will quickly turn overseas for any headlines around the ongoing trade negotiations between Washington and Beijing.
Against that backdrop, the main economic release of the session will be the monthly US retail sales report referencing November, although any fresh trade developments could easily eclipse those numbers.
Across the Channel meanwhile, European Central Bank vice-president, Luis de Guindos, is scheduled to deliver two speeches, with the first of those due at 0800 GMT.
Further afield, Bank of Russia is set to announce its monetary policy decision.
No major economic announcements are scheduled in the UK.
Friday December 13
INTERIM DIVIDEND PAYMENT DATE
Braemar Shipping Services, C&C Group, CML Microsystems, Rotala, System1 Group, Tatton Asset Management , Telecom Plus, Whitbread
QUARTERLY PAYMENT DATE
Carnival
INTERNATIONAL ECONOMIC ANNOUNCEMENTS
Business Inventories (US) (15:00)
Import and Export Price Indices (US) (13:30)
Retail Sales (US) (13:30)
FINALS
Hollywood Bowl Group
SPECIAL DIVIDEND PAYMENT DATE
Signature Aviation , Softcat
AGMS
Amur Minerals Corporation NPV, Meikles Ltd., Up Global Sourcing Holdings
TRADING ANNOUNCEMENTS
Balfour Beatty, SThree
FINAL DIVIDEND PAYMENT DATE
Aeci 5 1/2% Prf, Baillie Gifford Japan Trust, Genesis Emerging Markets Fund Ltd Ptg NPV, JPMorgan Smaller Companies Inv Trust, MJ Gleeson , Origin Enterprises, Softcat, VinaCapital Vietnam Opportunity Fund Ltd.