Commodities
02 Jul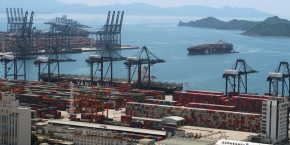 America's shortfall on trade with the rest of the world widened in May as strong domestic demand and the improved epidemiological situation stoked import demand.
02 Jul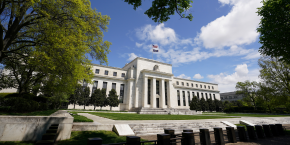 Non-farm payroll growth in the US picked up a tad more quickly than anticipated last month, even if in part as a result of strong hiring by government.
02 Jul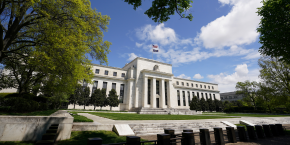 The International Monetary Fund joined those who believe that America's central bank should start hiking interest rates towards the end of 2022 or the start of 2023 amid a quick rebound in economic growth.