Commodities: Weaker dollar boon for WTI and COMEX gold futures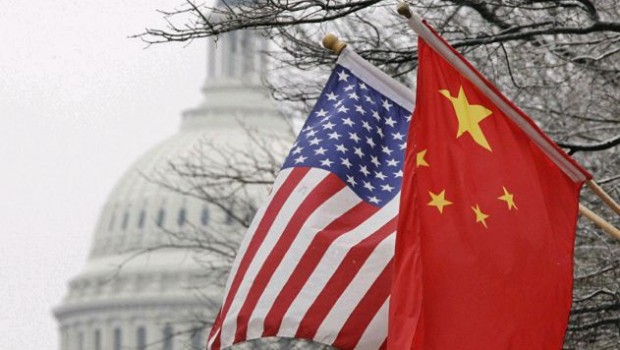 Commodities are higher across the board as the US dollar weakens, with lessened selling pressure on the back of the start of the Chinese Lunar New Year holidays an added factor in the case of base metals.
Both West Texas Intermediate and gasoline futures for next month delivery were higher as the drop in the US dollar offset a bearish set of weekly US oil inventory figures.
As of 1930 GMT, the Bloomberg commodity index was sitting atop gains of 1.38% for the day at 87.9853, while the US dollar spot index was 0.66% lower to 89.112.
More specifically, March WTI was up by 1.93% to $60.33 a barrel, with the similarly-dated RBOB gasoline contract adding 1.35% to $1.7080 a gallon.
For the week ending on 9 February, the Energy Information Administration, the US Department of Energy's statistical arm, reported a 1.8m barrel increase (consensus: 2.8m) in the country's commercial oil inventories to reach 422.1m barrels.
Gasoline inventories also grew, rising by 3.6m barrels (consensus: 1.2m), although those of distillate fuels decreased by 0.5m barrels.
Earlier, three-month LME copper futures had jumped from an opening level of $7,018 per metric tonne to $7,163 per tonne.
Nickel was the standout gainer in London, rising from $13,470 per tonne to $14,100.
Nonetheless, in a research note sent to clients analysts at Sucden Financial pointed out the light to modest trading volumes as a result of the Chinese holidays.
"However, as the afternoon continued LME prices strengthened further on a lack of Chinese selling and a softer USD which saw upside stops triggered with an accompanying sharp increase in turnover. 5pm closes were all up on the day and just off the highs," they added.
As for gold, they said that: "Gold prices improved towards 1350 as the pick-up in US inflation countered the slide in retail sales thereby encouraging 'safe haven' interest."
April 2018 gold futures on COMEX were also higher, adding 1.995 to $1,356.90/oz..
Price gains in soft commodities on the other hand were more subdued, although May 2018 ICE-traded cocoa was an exception, jumping 2.36% to $2,084 per metric tonne.