Commodities: Oil futures relinquish gains ahead of trade talks, but gold wanted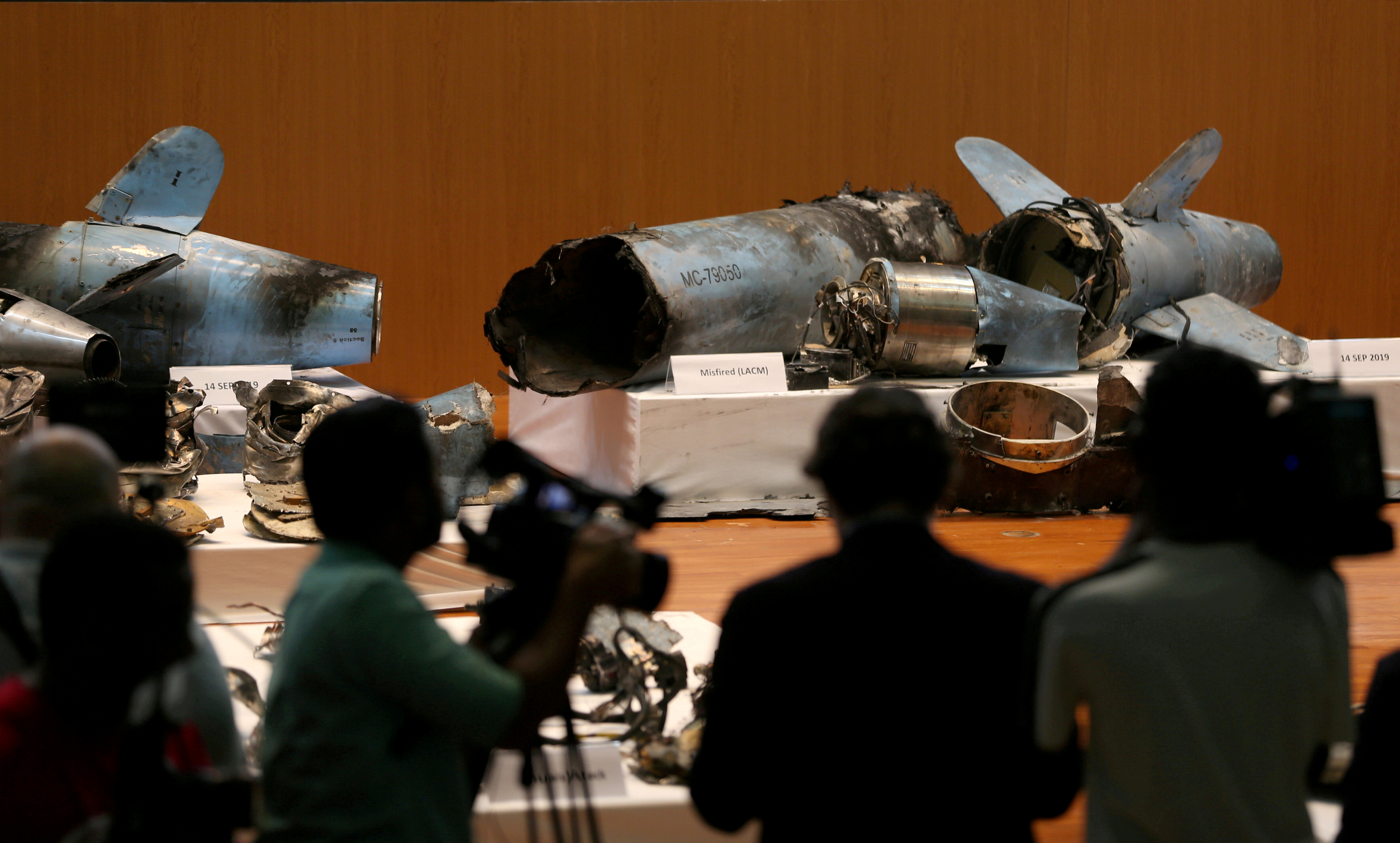 Commodity prices were little changed come Thursday afternoon as traders waited on the result of the 13th round of US-China trade talks scheduled for over the next two days.
Reports earlier indicated that China was indeed interested in a small trade deal if the White House relented on its threat to further increase its tariffs as was scheduled to next happen in under a week's time, despite heightened tensions after the US blacklisted 28 Chinese entities just days before.
Analysts however remained divided on whether an agreement, even a partial one, was yet possible.
Against that backdrop, front month Brent crude oil futures were trading slightly higher even after the US Department of Energy reported a bigger than expected build in commercial US oil inventories, partly on the back of higher domestic production.
As of 1909 BST, Brent futures were 0.31% higher to $58.42 a barrel but off their best levels of the session at $59.35.
In the background, the Bloomberg commodity index was little changed at up by 0.02% to 77.90 while the US dollar spot index was ahead by just 0.01% to 99.1390, with the former having erased early gains as the Greenback retraced morning losses.
According to the US Energy Information Administration, the DoE's statistical arm, over the week ending on 4 October, oil inventories jumped by 2.9m barrels (consensus: 1.5m) to hit 425.6m barrels.
However, analysts said that ongoing refinery maintenance was partly to blame for the stock build and product inventories fell sharply, an indication of still "strong" implied demand.
As an aside, Capital Economics bumped-up its year end 2020 Brent crude oil price forecast from $65 a barrel to $70 on expectations for a cyclical recovery in economic activity globally and improved sentiment on the back of central banks' stimulus.
Other commodities were similarly becalmed, with December copper on COMEX drifting 0.06% lower to $2.5670 a pound, although gains for similarly-dated gold were sticking as Turkish forces began moving into northeastern Syria.
December gold on COMEX was jumping by 0.63% to $1,513.40/oz..