Commodities: Oil futures fall and stay down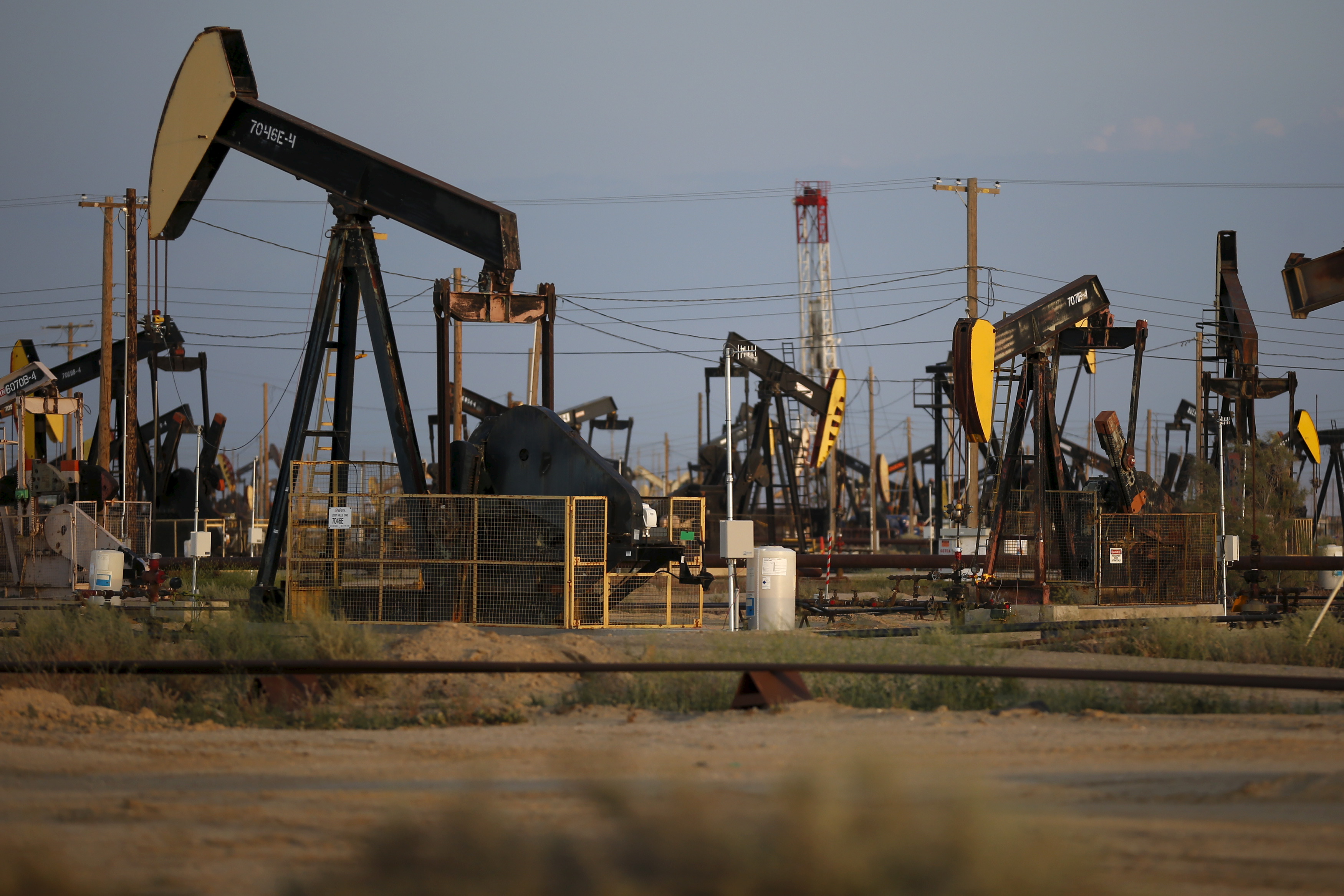 Commodity prices were little changed overall on Wednesday, with gains in the metals space helping to offset losses in energy and agricultural futures.
Traders were especially focused on the oil patch, as front month Brent crude oil futures added to the prior session's steep losses despite skepticism on the part of traders regarding reports that tensions between Tehran and Washington might have thawed.
The day before, the head of the US State Department, Mike Pompeo, had said that Iran was open to talks, reportedly including on missiles.
Iran's foreign minister promptly responded saying the country's missile programme was off the table, but oil futures dropped and stayed down.
And as of 1819 BST, September dated Brent was continuing to retreat, falling by 0.99% to $63.71 a barrel on the ICE.
West Texas Intermediate was faring even worse after the Energy Information Administration, the US Department of Energy's statistical arm, reported large builds in America's commercial product stockpiles, which analysts at Capital Economics said had raised some concerns about the strength of US demand.
Meanwhile, the Bloomberg commodity index was drifting 0.14% lower even as the US dollar spot index dipped 0.19% to 97.21.
Precious metals' prices on the other hand were higher, with August gold on COMEX adding 0.89% to $1,423.80/oz..
So too were base metals.
Three-month LME copper futures finished the day at $5,980 per metric tonne versus $5,956 at the open.
Soft commodity prices were only slightly weaker, with the likes of September wheat on CBoT dipping by 0.25% to $5.0625 a bushel.