Commodities: Crude gains after drone attack on Saudi field, gold futures dip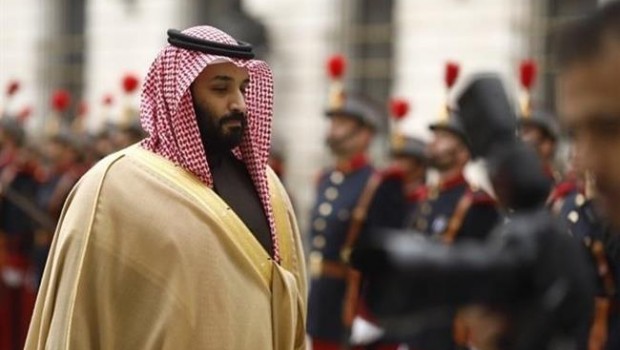 Strength in energy futures helped offset weakness in metals and agricultural futures at the start of the week amid more positive news headlines on global trade and speculation of further policy easing by several of the world's major central banks.
Confirmation on Monday that the US would extend a 90-day licence for Chinese telecommunications equipment maker Huawei to purchase components from its US suppliers helped lift risk apettite in financial markets as did news that US and Chinese trade negotiators would hold talks over the next seven to 10 days via conference call.
In response, as of 1914 BST front month Brent crude oil futures were rising by 1.57% to $59.56 a barrel on the ICE, with NYMEX heating oil futures for delivery in September climbing by 0.95% to $1.8301 a gallon.
Contributing to the advance in crude oil, on Saturday Yemeni rebels launched a drone attack against facilities at the Shaybah field in southeastern Saudi Arabia, albeit with no impact on output.
And at the weekend, the People's Bank of China announced a further move towards more market-based interest rates for as soon as the session that analysts said would result in a gradual reduction of the cost of money.
The announcement came amid speculation of additional rate cuts from the European Central Bank and the US Federal Reserve in September.
Despite that, December gold futures on COMEX were 0.98% lower to $1,508.70/oz. and most base metals contracts on the LME also slipped, although three-month copper did rise from $5,756 per metric tonne at the session open to $5,774.
Grain and cotton futures however weakened.
December corn on CBoT was down by 1.71% to $3.7425 a bushel and cotton #2 on ICE gave back 1.38% to finish at $0.5930 a pound.
Meanwhile, the spot US dollar index was edging higher by 0.12% to 98.2590 while the Bloomberg commodity index was dipping by 0.22% to 76.60.