Commodities: Brent futures gain as Washington places fresh sanctions on Tehran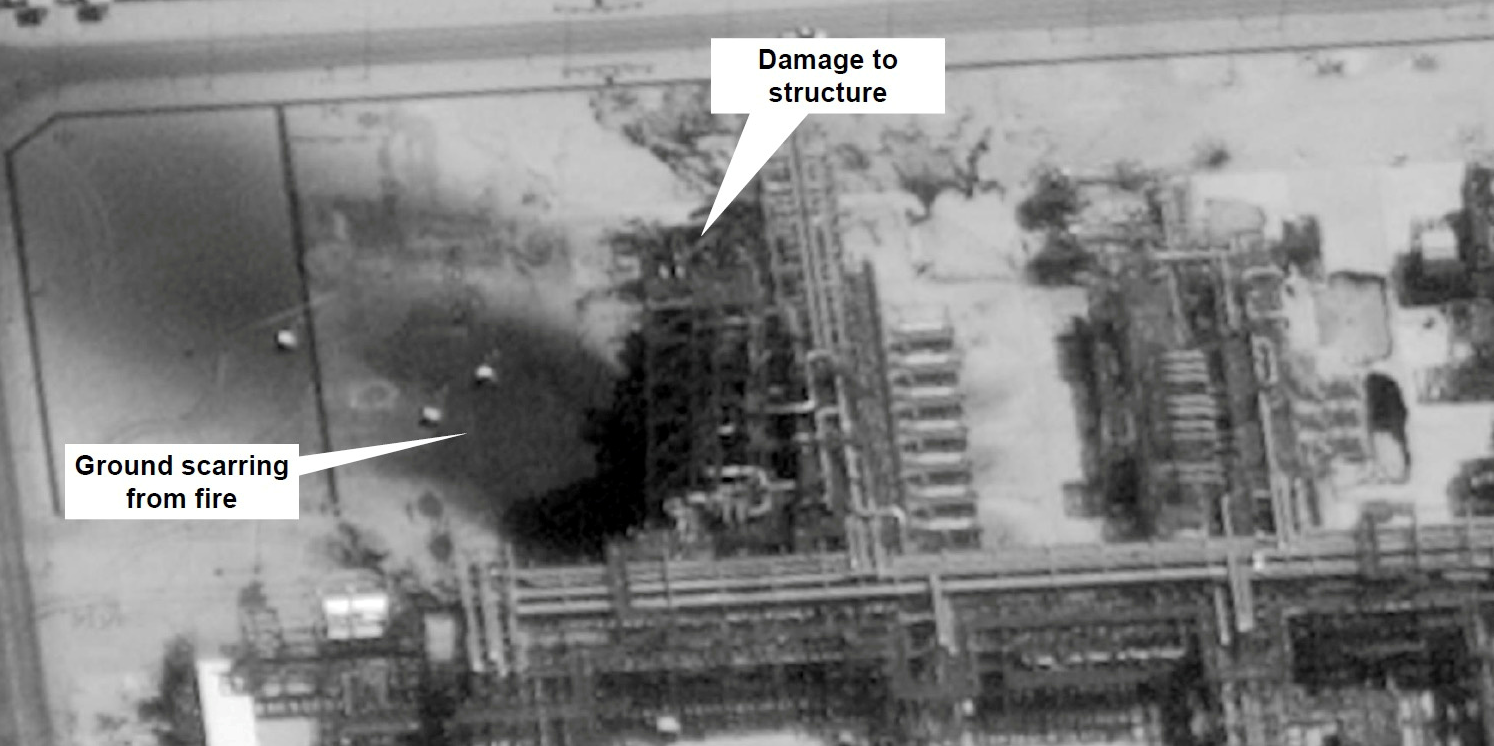 Trading was subdued in the commodities arena at the end of the week, with traders mostly sitting on their hands going into the weekend break after an eventful five-day stretch.
There was an exception though, even if just modestly - crude oil.
As of 1759 BST, front month Brent was adding 0.95% to $65.01 a barrel on the ICE alongside a gain of 1.41% to $58.95 for similarly-dated West Texas Intermediate.
Earlier, Washington had unveiled fresh sanctions against Tehran, following the previous weekend's attack against key Saudi oil installations, aimed at the country's central bank.
In the background meanwhile, the US dollar index was higher by 0.29% to 98.5580 and Bloomberg's commodity up by 0.03% at 79.42.
Despite the stronger tone in the Greenback, December gold on COMEX was up by 0.27% to $1,510.30/oz..
Base metals futures were generally higher as well, with three-month LME copper rising from $5,790 per metric tonne at the session open to $5,798.
Soft commodities meanwhile were mostly lower, with December wheat on CBoT down by 0.67% at $4.8475 a bushel.