Commodities: Brent futures dip ahead of OPEC+ meeting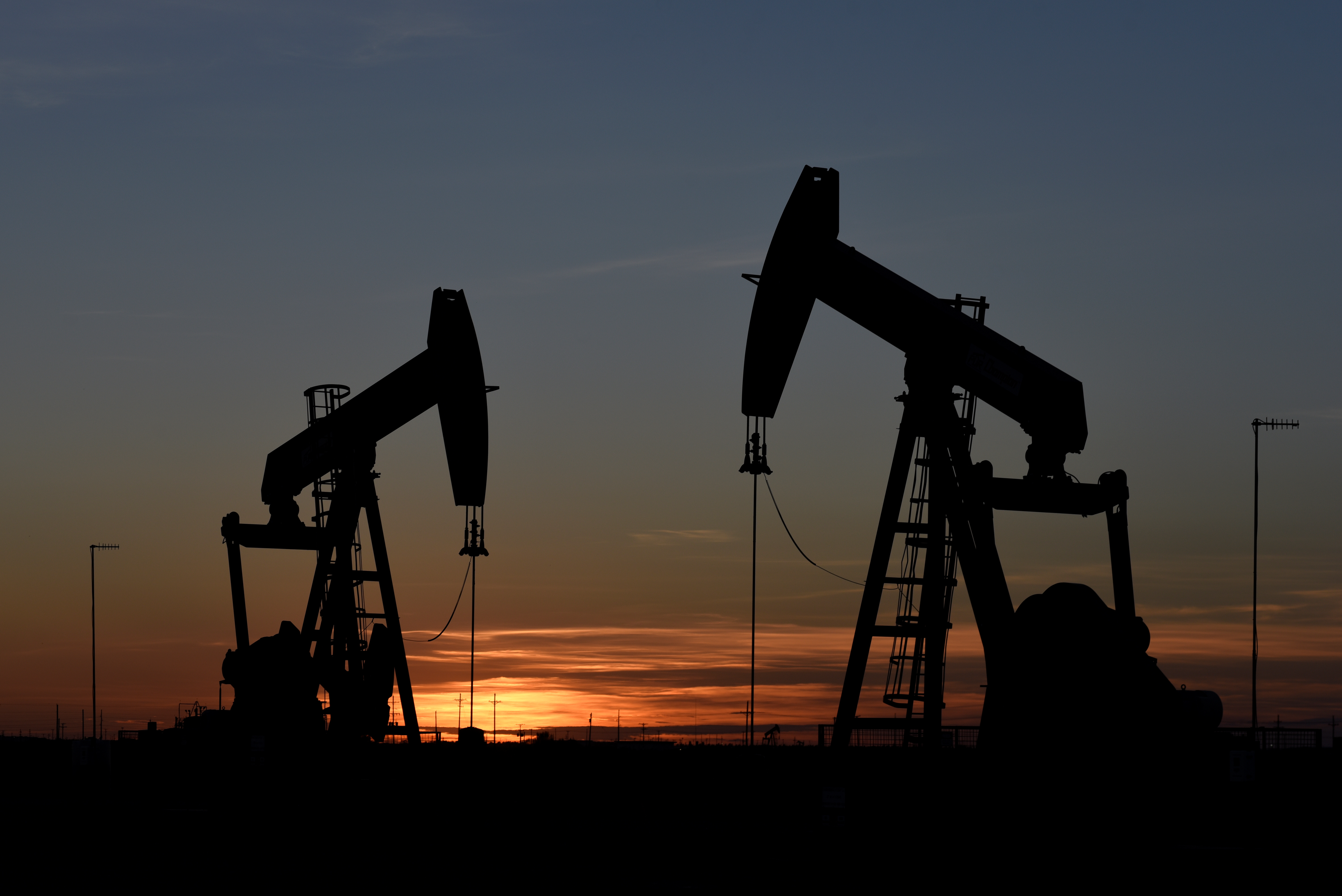 The energy space was in focus on Wednesday, ahead of the ministerial meeting of Organisation of Petroleum Exporting Countries and its allies scheduled for the following session.
As of 2013 GMT, front month Brent crude oil futures were down by 0.76% to $61.61 a barrel on the ICE, after having hit an intra-session high of $63.29 barrel, while the Bloomberg commodity index was off by barely 0.05% at 83.36 points.
In the background meanwhile, the US President, Donald Trump, again called on so-called 'OPEC+' countries, which includes Russia and Kazhakstan, not to restrict their output.
According to Interfax, which cited Iraq's energy minister, the cartel and its allies's monitoring committee had not discussed any cuts, just the current situation in oil markets.
However, shortly afterwards his Omani counterpart, Mohammed Al Rumhy, was reported saying that lower production had indeed been recommended although no figures had yet been decided.
There was also ongoing 'market chatter' that Moscow and Riyadh had yet to agree on a deal to distribute the burden of any reduction in their combined production.
The same Ukrainian newswire also reported that the OPEC+ committee had called for a six month extension of the current collaboration between Russian and OPEC, starting from 1 January.
As an aside, some analysts were pointing out how if the US administration chose to designate Venezuela as a state sponsor of terrorism, then American imports of its oil would be banned.
In any case, in the run-up to Thursday's meeting, some delegates and analysts had argued that a 1.3m barrel a day cut in output next year was needed.