Merck to buy Caraway Therapeutics for up to $610m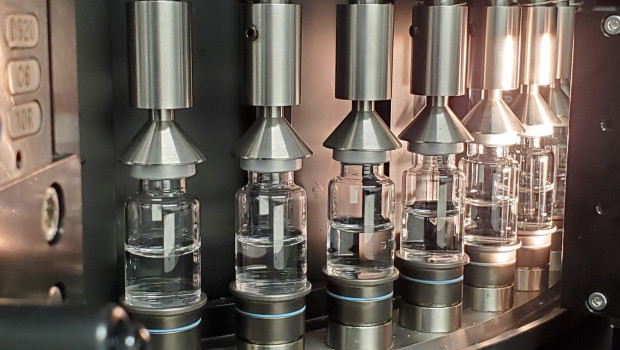 Merck said on Tuesday that it has agreed to buy preclinical biopharmaceutical group Caraway Therapeutics for up to $610m.
Caraway is pursuing innovative approaches for the treatment of genetically defined neurodegenerative and rare diseases and has built a pipeline of novel, small-molecule therapeutics, Merck said.
George Addona, senior vice president, discovery, preclinical development and translational medicine, at Merck Research Laboratories, said: "Caraway's multidisciplinary approach has yielded important progress in evaluating novel mechanisms of modulation of lysosomal function with potential for the treatment of progressive neurodegenerative diseases.
"We look forward to applying our expertise to build upon this work with the goal of developing much needed disease-modifying therapies for these conditions."
Through its MRL Ventures Fund, Merck has been a shareholder of Caraway Therapeutics since 2018.