Liberum raises target price on Hipgnosis Songs Fund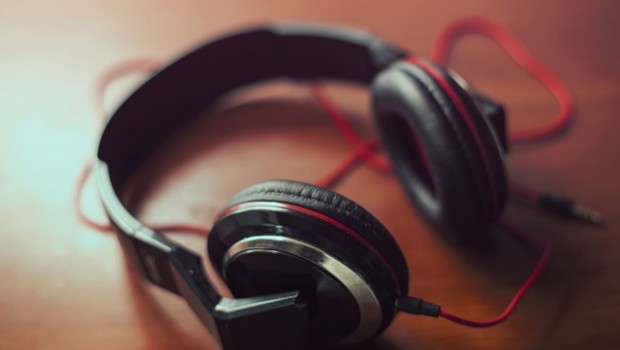 Analysts at Liberum slightly raised their target price on intellectual property investor Hipgnosis Songs Fund from 116p to 130p on Thursday, stating the group was in the right place at the right time.
"The outbreak of Covid-19 will accelerate the shift from offline to online music consumption. Music streaming continues to be the key driver of industry growth," claimed Liberum.
The analysts said growth in music streaming continued to revive the music industry and stated significant tailwinds still remained, despite the short-term impact of Covid-19 on performance royalties.
Liberum stated that new consumption methods and potential discount rate compression pointed to further potential upside to Hipgnosis' net asset value, while recent acquisitions had also improved its portfolio mix, with a greater share of older songs.
"We forecast continued double-digit NAV returns, driven by valuation gains," said Liberum, which also retained its 'buy' rating on the stock.
"Hipgnosis trades on a 1.1% premium to NAV and offers a 4.2% dividend yield. We forecast a three-year NAV compound annual growth rate of 11%, underpinned by secular growth trends."