Investors expect European share rally to continue - BofA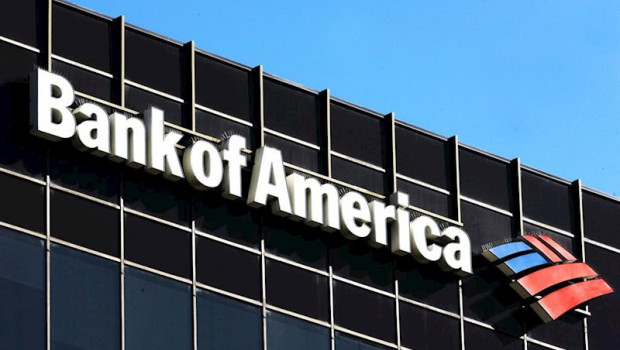 Investors increasingly expect the European equity rally to continue into 2022 but for gains to be more muted, a Bank of America survey showed.
The proportion of investors expecting shares to keep rising beyond 2021 increased to 58% in September from 51% a month earlier as a growing minority of 16% - more than double the figure for August - predicted the rally would end in the third quarter.
Less than 5% of investors think the market has already peaked and 55% regard cutting their exposure to equities as the biggest risk, up from 35% in August.
However, most investors now expect only mild further gains. Those expecting a rise of more than 5% by the end of 2021 dropped to 37% from 60%. Earnings expectations have also cooled with a net 42% of investors expecting better corporate profits over the next year, down from 72% in August.
Expectations for economic growth have steadied with 47% expecting an improvement over the next 12 months, up slightly from 44% in August but down from the peak of 94% in March.
Buying shares to benefit from reopening economies has fallen out of fashion but 76% of survey respondents think the reflation trade has further to run. The survey showed two-thirds of investors expect European cyclicals to outperform defensive stocks. Banks are seen as good investments for rising bond yields or exposure to growth.
Banks and insurance rank among the top four European sector consensus overweights, topped only by technology and industrials, while travel & leisure is the largest consensus underweight," Bank of America analyst Andrea Bruckner said.
Germany and Italy are the most popular European stock markets thought support has weakened over the past month. Investors have stayed skeptical about the Swiss market but this stance has softened, leaving the UK as the most disliked market.