If you buy now you'll pay later, BofA says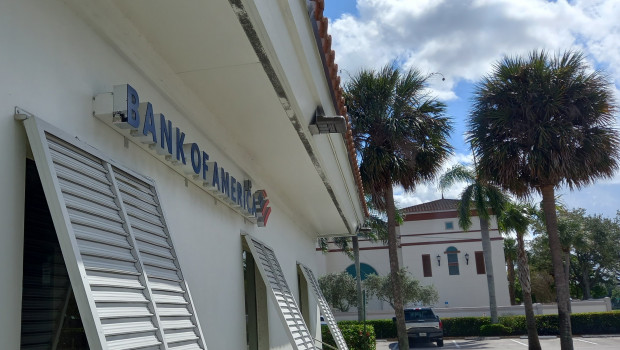 A "credible bull market" will require equally credible interest rate cuts by the Federal Reserve once inflation has been "conquered", BofA Securities said.
In a research note sent to clients, strategists led by Michael Hartnett noted talk on Wall Street that the: "only time you've ever seen this level of pessimism and not made money being contrarian long was Lehman."
However, in their opinion, the price of buying now would be to have to pay later, as peak consumer prices and bond yields, which would mean the US central bank was done with tightening by 2023 were unlikely - absent a big recession and/or a big credit event.
Hence, his recommendation was to sell the S&P 500 at 4,200 points.
To back up his analysis he cited historical precedent in 1974-75.
"Putin/China catalysts to be less bearish H2 but bull run needs peak CPI, peak yields, Fed done by '23… unlikely without big recession and/or big credit event (which disconnect between banks & yields has implied - Chart 2); sell SPX 4200."