Credit Suisse 'strategically positive' on global equities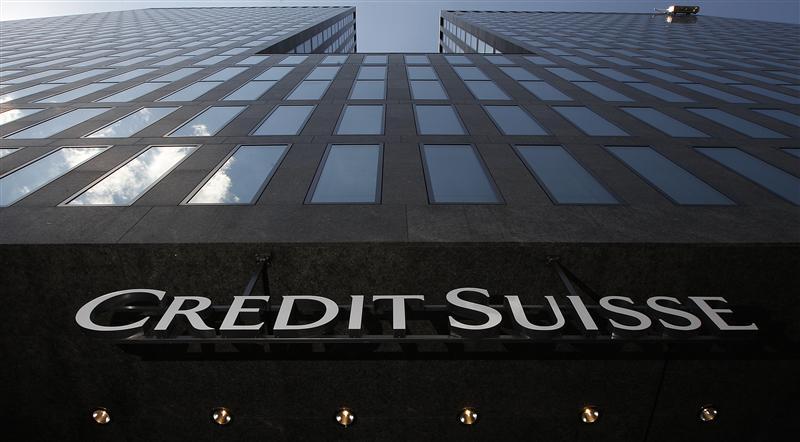 Credit Suisse has said it remains generally positive on global equities, despite some areas of concern.
In a note detailing its global equity strategy published on Tuesday, the Swiss bank acknowledged there were "some areas of worry" but said that overall it remained "strategically positive".
It added: "The aggregate tactical indicators are 0.75 std above average. This is just off tactical signals that were triggered in late April."
The main worries cited by the bank included "very low" implied correlations, low volumes, a slowdown in corporate net buying and sentiment.
"Bullish sentiment has hit its highest level since December 2017, and prior to that the late 1990s," it said. "In December, the market rose 9% for two months before falling 10%, so only a weak signal and the bull-bear ratios are only 0.9 std high [which is] less extreme than a month ago."
On the positive side, however, Credit Suisse said: "Credit remains very well behaved, despite spreads being very low – despite flattening yield curve – and credit leads equity."
It added that the market was lagging earnings revisions, while flows into US equities "are 17% of flows into money market and bond funds since the beginning of 2020".