Credit Suisse says that it is too early to add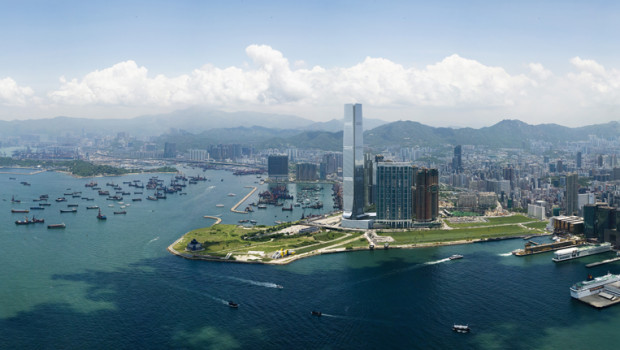 Equity strategists at Credit Suisse told clients that it was too early to add to their positions, warning that the risk of a recession remained "very high".
In order to slow wage growth enough so as to contain inflation, the US economy needed to slow down to about 1.0% growth.
In turn, that required a Fed funds rate of 3.5-4.0%, which would see the Treasury yield curve invert in the last quarter of 2022 with a "soft hard landing" ensuing the back half of 2023.
They also noted how when overall commodity prices increased as rapidly as now, recessions had tended to follow and that a bear market could materialise up to 13 months ahead of a recession.
Bear markets on the NASDAQ tended to lead those in the S&P 500 by roughly five months with the latter lasting on average for 12 months and with the benchmark dropping by 31% or by 39% absent a recession, they said.
Furthermore, over the past 30 years, markets had bottomed out after a roughly 19.5% drop on only four occasions, which would equate to about 3,860 on the S&P 500.
Nonetheless, three out of four of those times, the Fed had eased policy, something that they could not see happening now.
"There are some green shoots of hope with some softening in wage leading indicators and US lead indicators, but it is we believe too early to add."