Broker tips: Spire Healthcare, Fevertree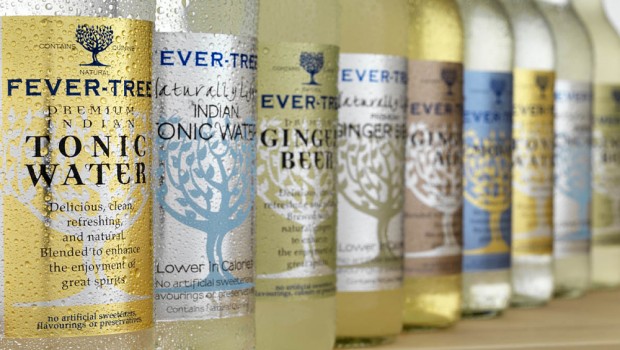 Jefferies downgraded its stance on shares of private healthcare provider Spire Healthcare to 'underperform' on Tuesday, as it said the rally since 3 October, when it upgraded to 'hold', gives an "unfavourable risk/reward" to the stock.
The bank, which lifted its price on the shares to 113p from 106p, said Spire has lagged its peers hence has traded historically at a sector discount.
It noted that Spire has recently been investing in quality to improve the patient experience and the ratings of its hospitals. Potential benefits from a cost savings initiative and targeted higher admissions, especially from self-pay could help improve return on invested capital, said Jefferies.
However, it expects the near-term political uncertainty in the UK to weigh on the stock and a result, for the shares to be driven by short-term dynamics.
It also pointed to the company's stretched balance sheet and the lack of presence in Central London.
JPMorgan Cazenove downgraded its stance on shares of posh tonics maker Fevertree to 'neutral' from 'overweight' on Tuesday and slashed the price target to 1,500p from 2,400p following the company's second profit warning in two months.
"While the implied UK downgrades on tougher end-market conditions are disappointing, lower US expectations into 2020 on growth and margins (and limited visibility despite the large absolute market potential) do create fundamental concerns for the investment case and the ability to deliver at least double-digit mid-term like-for-like sales and earnings growth," it said.
JPM said it's likely to be another six to 12 months until it gets confidence in the hoped-for acceleration in growth into 2021, which could be the catalyst for a renewed re-rating.
Given the more cautious UK outlook in the first half, JPM said it now expects 2020 sales to be flat versus a previous estimate of 4% growth. It also models 10% US sales growth, versus 30% previously.
"The reason we are not more negative is that the market share and distribution momentum in the key US market as well as Europe and Rest of World is still robust with double-digit sales growth (ex-UK) likely," it said.
On Monday, Fevertree shares tumbled after it said full-year revenue was set to miss the company's expectations following "subdued" Christmas trading in the UK, with earnings expected to fall 5% from 2018.